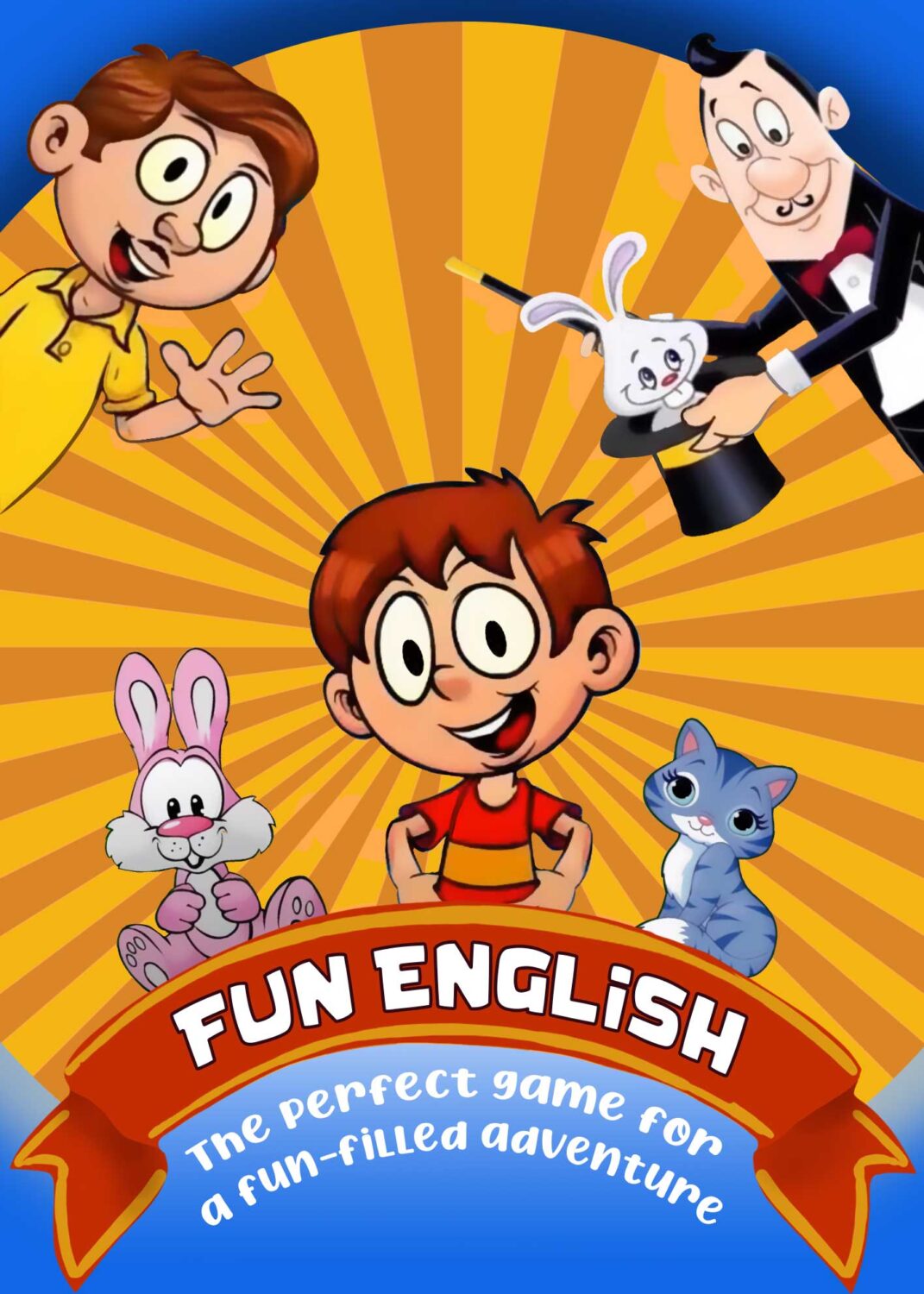 SYNAPSIS
Fun English is an English language Educational Game Collection produced by Dream Farm by the order of Misha & Kosha Co. for ages 4-14 in grades 1 (4-6 year old children), 2 (7-9 year old children) and 3 (10-4 year old children and teenagers).In this project, the customary and up-to-date approach called CLT (Communicate language teaching) has been utilized which is welcomed by modern education systems in the world. In this approach, teaching is executed in Whole Words and syllogism method.
PROJECT DETAILS
| | |
| --- | --- |
| CLIENT | Vira Parsian |
| TARGET | Kids |
| PRODUCTION YEAR | 2009 |
| GENRE | Educational |
SYNAPSIS
Following the murder of a young detective's family members, it becomes known that a criminal gang is involved in the killing. Now the "Tech Tiv" is seeking revenge but he might not be ready to face the real truth!
PROJECT DETAILS
| | |
| --- | --- |
| CLIENT | Vira Parsian |
| TARGET | Kids |
| PRODUCTION YEAR | 2009 |
| GENRE | EDUCATIONAL |