TIME TO MAKE DREAMS COME TRUE
We are a character-driven animation studio that has been creating 3D and 2D animation content and series with passion and masterful artistry for various brands and businesses since 2012. With a quality-driven team of dream makers and a passion for visual storytelling, we breathe life into the soul of our characters, making our stories more engaging and entertaining for our clients. We can deliver a consistent volume of work while keeping creativity at the core of each project and offer comprehensive services to top companies and startups. What makes Dream Farm Studios different is our mentality of exploring uncharted and undiscovered stories that haven't found their way into animation. We see animation as a medium of entertainment that can further the understanding of humans and the mysterious universe we live in.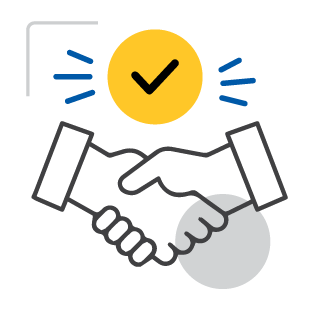 Commitment & Responsibility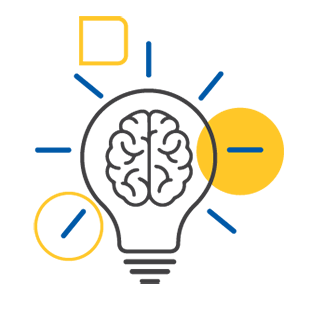 Passion &Creativity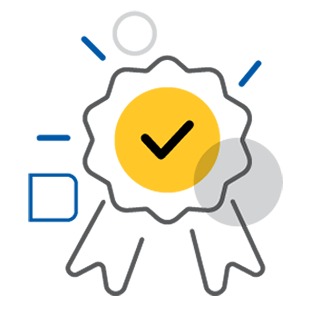 Quality &Innovation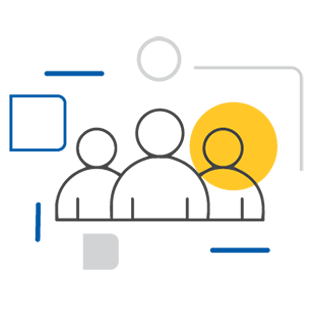 Professionalism & Team Work
The 2D Animation Studio artists will help visualize dreams in mind and create 2D animation videos full of engaging stories and captivating characters in various styles and with different techniques, such as classical 2D and cut-outs. We offer 2D commercials, series, NFT teasers, etc.
3D STYLIZED

ANIMATION STUDIO
The 3D Stylized Animation Studio team specializes in 3D stylized character-driven animations for series, commercials, video game trailers, and other media. Our professional team of creators is also experienced in producing preschool animations, with a focus on nursery rhymes and cartoons for children and families.
3D REALISTIC

ANIMATION STUDIO
The 3D Realistic Animation Studio creators strive for realism. They are mainly focused on realistic character modeling and video game trailer cinematics with the highest possible quality and using cutting-edge technologies. The team takes advantage of realistic 3D animated environments, subjects, and special effects to create a stunning result.
Our Global Presence
With three offices in North America and Europe, we have proudly served over 150 clients worldwide. Dream Farm Studios have successfully completed projects from all around the world, including in the United States, Canada, Europe, Asia, and Africa. Our team of experienced professionals is familiar with various cultures and can easily help clients from different backgrounds.
Office 207 China House 401 Edgware Road London NW2 6GY
2240 Lake Shore Blvd West Unit 3205, Toronto ON M8V 0B1
Kanarkowa 16, 02-818 Warszawa, Poland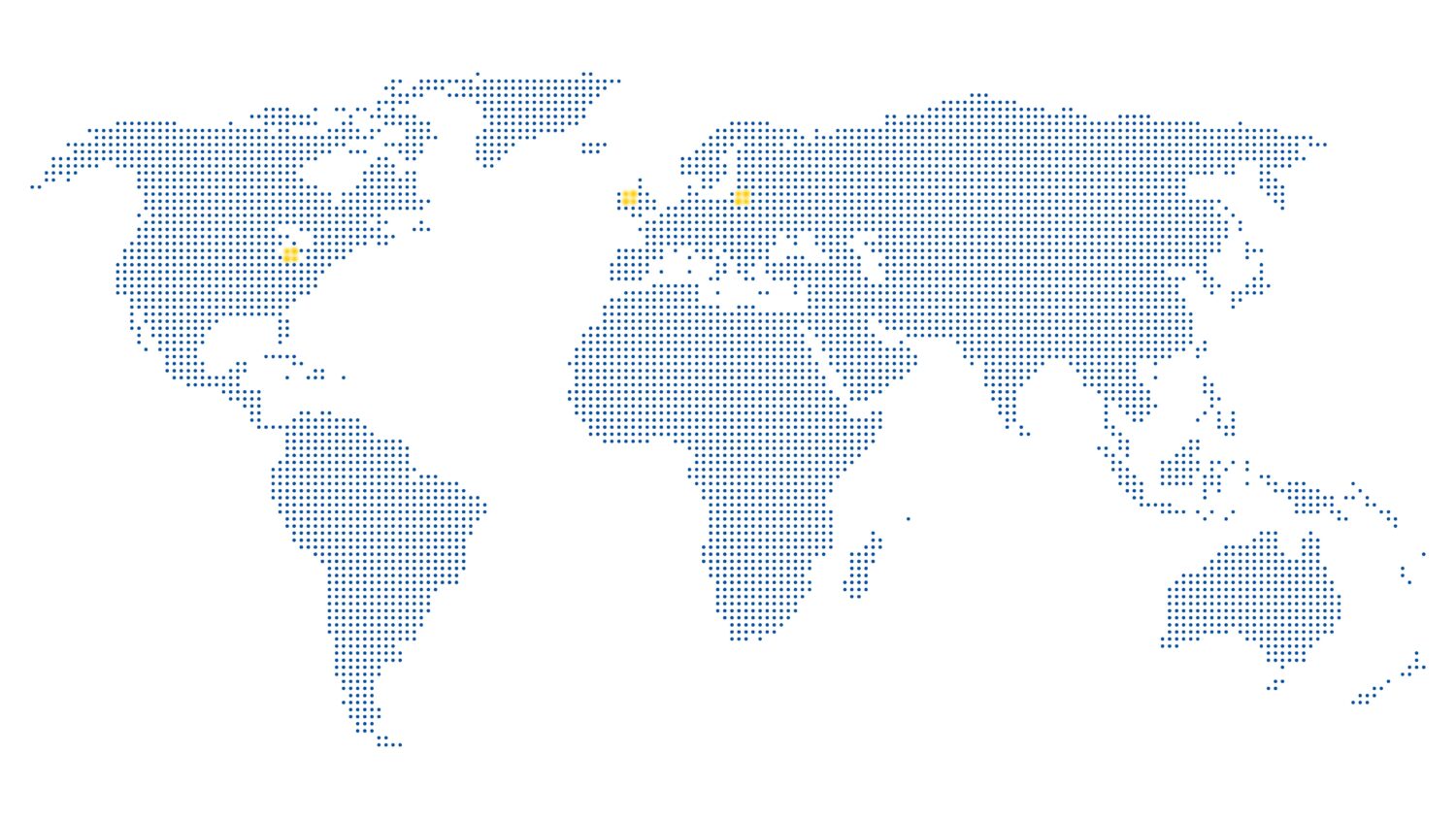 We are thrilled to announce the launch of our sister company, Dream Farm Agency, a fresh endeavor from Dream Farm Studios. Built upon our extensive industry experience and a keen understanding of evolving customer needs, this venture is poised to redefine your branding strategy. With a character-driven approach, Dream Farm Agency offers innovative branding solutions and immersive digital experiences crafted to help businesses of all sizes thrive in an increasingly competitive landscape. Join us in this exciting journey, and let's create remarkable, game-changing success stories together.
READ MORE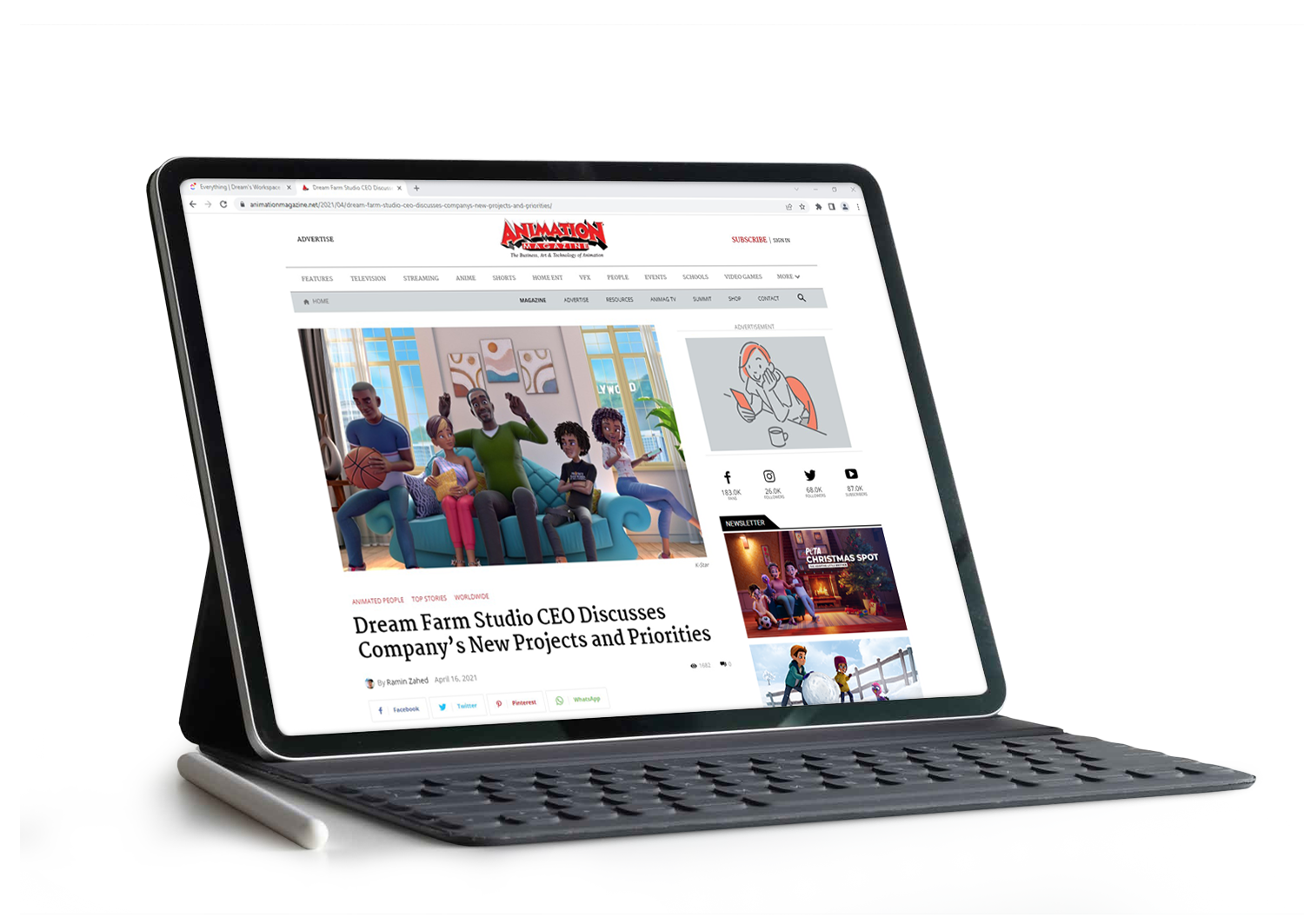 ANIMATION MAGAZINE
Animation Magazine is an American print magazine and website covering the animation industry and education since 1987.
On our 10th anniversary, they interviewed our CEO to learn more about our brand's philosophy and what makes our animation studio stand out. Feel free to read more about us via the link below.
Read more