About dream farm studios
The idea of turning a world-class talent into the basis of a globally recognized career in the animation industry was extremely tempting in the late 1990s. But establishing an international animation studio was an ambitious dream back then. Great ideas had such a long way to realization and even a longer one to spread internationally.
However, technology changed everything in a few years. We established our studio in the early 21st century; named our dream "Dream Farm Studios" and gathered talented teams around a core idea: to create authentic and creative animated videos to help people, agencies and companies grow their dreams and deliver their messages effectively worldwide.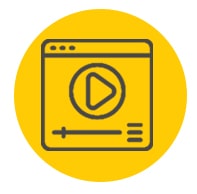 +150 Minutes
ANIMATED
VIDEO PRODUCTION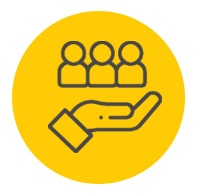 +200 Clients
IN DIFFERENT
VERTICALS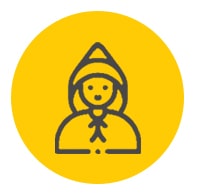 +2000 characters
DESIGNED
AND/OR ANIMATED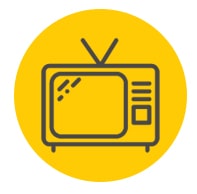 +100 TV channels
AIRED
ON