Trailers are perhaps the most important marketing piece for a video game. Properly done, they have the power to trigger your audience's emotions, incite curiosity, and give them a chance to see what your game is all about. Our talented team of creators at Dream Farm Studios produces game trailers in a variety of styles, ranging from cinematic, 2D cutout, classical and stylized 3D game trailer animation.
Let The Game Begin…
Game Trailers & Cinematics
Announce Trailer 
Release Date Trailer
Launch Trailer
Story Trailer
Sound Design & Production
You can also take advantage of our "Game Asset" and "Game Environment" design services. For more information, Click Here!






Why Brands Choose Us
We Care About Variety
We offer video game and cinematic trailers for any type of game, whether Indie or AAA video games.
We Care About Quality
Each member of our team is a master of their craft bringing stories to life from conception to completion. We have talented modelers and cutting-edge character rigging for professional use. We will deliver highly detailed and realistic in-game animations, cinematic trailers for video games, and game trailers.
We Care About Punctuality
Considering our project management system, one decade of experience, and our well-organized process, we ensure and guarantee your project's delivery time as we promise.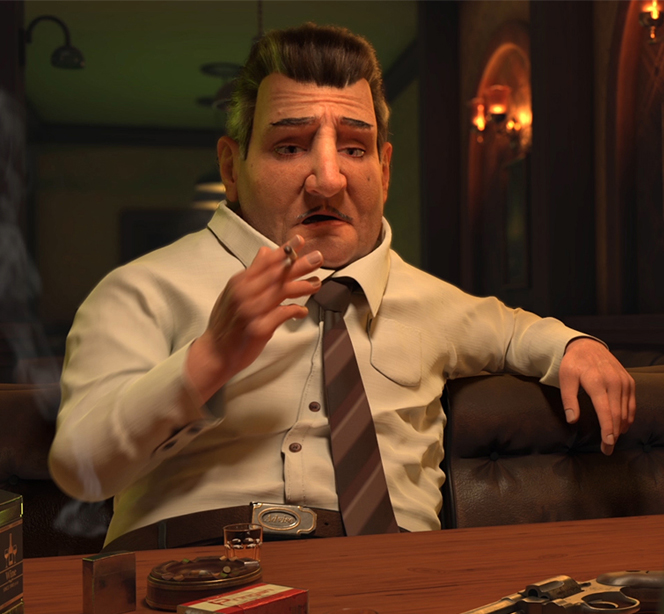 A Few Words from Our Clients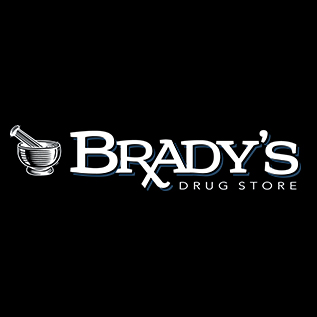 Dream Farm Studios brought the Brady's Drug Store pharmacist mascot to life. The benefits to our brand from this 3D animation project will pay dividends for years to come and will help create goodwill with new and existing customers.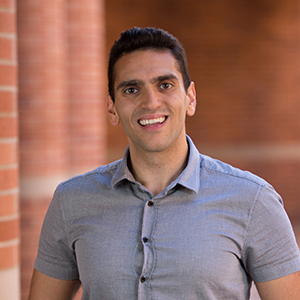 It has been an absolute pleasure working with the Dream Farm Studios team. They are professional and make fantastic animations. More than that, they were part of the iterative process in helping bring our initial designs to life as we have never had them animated. They have a great eye for all angles — sound effects, fluid animation and motion, and creative transitions, leading to a wonderful storytelling process. We're excited to continue working for them for many videos to come!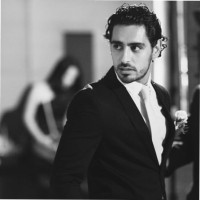 Stakeholders were impressed with Dream Farm Studios' high production value. The team was highly responsive and adaptable to changes without needing to push deadlines. Their flexibility was evident with their excellent customer service.The quality of work and the amount of effort they put into producing the videos was most impressive.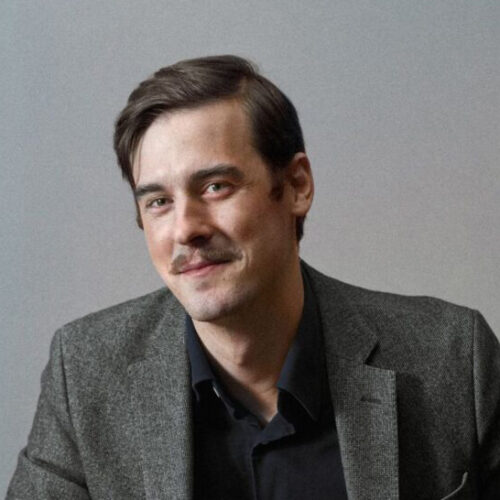 Working with Dream Farm has been excellent: they are very organized, always meeting the set deadlines, and are also great at receiving feedback. I highly recommend this studio!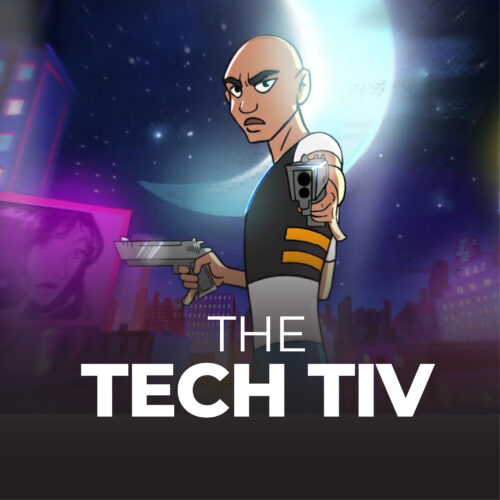 For years I had been hoping to find an animation studio to bring life into a personal project, and working with the excellent Dream Farm Studios team fulfilled that vision. Not only did they have a good understanding of ideas brought to them, but were very flexible and quickly responded to changes when asked. They adhered to expected deadlines and were very personable, supportive, and felt very genuine in their caring to bring my idea to life. I'm very pleased and it has been nothing but a pleasure to work with them.
Dream Farm Studios creators are here to make your game stand out from the crowd. Now, let's talk about your project! Fill out the form and leave the rest to us. You can also email us directly at:
Dream Farm Studios creators are here to make your game stand out from the crowd. Now, let's talk about your project! Fill out the form and leave the rest to us. You can also email us directly at