OUR GAME-ART SERVICES
At Dream Farm Studios, a dedicated group of artists create tons of game art for 2D and 3D games each year. These game-art designers are completely acquainted with the game development process and are capable of bringing your wildest dreams into life.
Are you ready to start your game-art project? Do you have a question?
Leave us your contact information and a brief explanation. We will get back to you ASAP.
OUR GAME-ART DESIGN DEMO REEL
Dream Farm artists have created art for a wide range of applications including animated feature films, short films, TV commercials, video games and educational content.
Our game-art design studio is fully capable of developing the artistic aspect of your game projects from scratch; so that art won't be your concern anymore.
Eye-catching Game Characters
There is nothing more fun than creating a character and determining how that certain character will act in a given situation.
Game artists design the game characters based on the previously created descriptions and a few recommended design features. Whatever a character is wearing, from clothing to accessories, is crucial to gameplay and helps make more powerful characters for your game.
Character design is a repetitive process; the initial designs of the characters can, and probably will, change a few times until the final version is created.
Stylish Game Environment Design
Games are not solely made up of characters and gameplays; every game needs carefully crafted environments for the characters to roam and the story to sink in.
A very basic aspect of every game development project is creating the game spaces for the player to explore. These environments must be carefully researched and designed to harmoniously fit the characters and gameplay and boost the game's overall atmosphere.
For any game to stand out, a beautifully designed world with things to do in it is a must. Creating such game environments takes a lot of work and need years of experience.
Stunning Game Props Design
Props or the objects players interact with in a game bring the game's world to life and help provide context.
Every great game, from board games to video games, needs to have well-designed props to set the mood and push the story forward. Your project is no exception.
Experienced prop designers can vividly imagine how different stuff look from different angles in detail so that modelers can create them in 3D later on.
FULL INTEGRATION WITH YOUR GAME ENGINE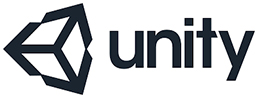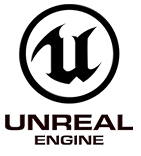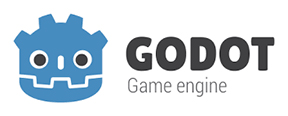 START YOUR PROJECT NOW
Feel free to drop us a line and let us know how we can make your next commercial spectacular.
Don't forget to tell us about the style, duration, budget and the number of characters you have in mind for your project.
If you haven't figured it out yet or have any questions, we are always here with answers.