With a quality-driven creative team and a passion for visual storytelling, we breathe life into the soul of our characters, making our stories more engaging, entertaining, and unique for our clients. What makes us stand out is our mentality of exploring uncharted and undiscovered stories with a feel of marketing, innovation, and emerging technologies weaved into all of our projects.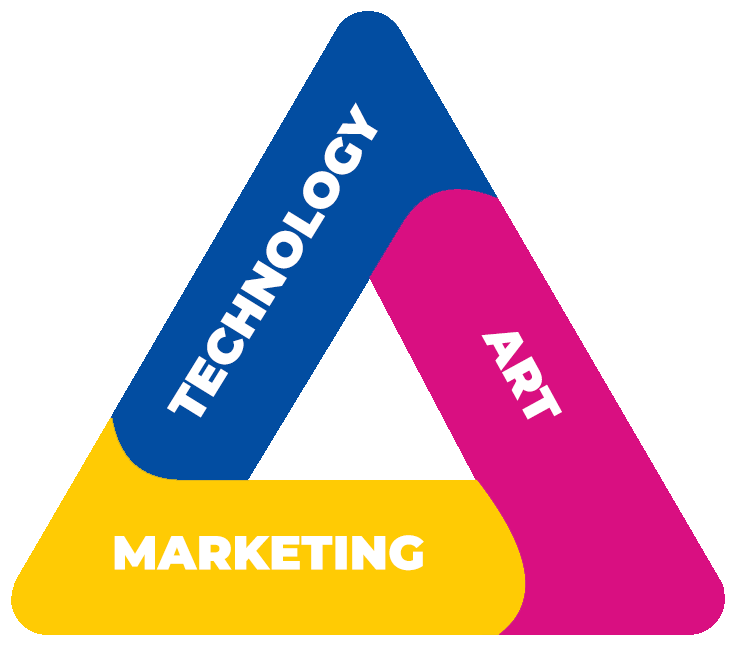 Our studio's had the opportunity to cooperate with some of the best-in-class brands around the world. Take a sneak peek at some of our brand mascot total solution works below:

Our Comprehensive Roadmap
In Dream Farm Studios, we have developed a unique service roadmap that starts with who you are and ends up launching your total solution worldwide on the Metaverse.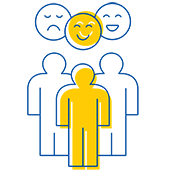 We design character personification based on the brand's identity which Incorporates the brand message into the identity of the characters. The result is a set of story-driven characters that fully establish an effective rapport with the target audience and maximize brand awareness and engagement.
Character Purpose 

Character Personality /Character DNA

Character Usage

Character Naming

Character Depiction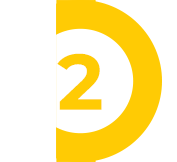 Transforming a character profile to a well-rounded visual asset is a crucial step in giving life to the brand's character, which has a huge impact on the overall quality. Our quality-driven team of artists creates engaging characters in a fantastic story universe that has the ability to interact with the audience,
Creative design, high-quality, and detail-oriented execution

Different  2D and 3D Styles

Memorable and Engaging Characters Design

Multi-faceted Production Team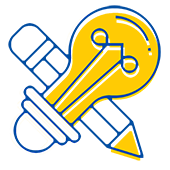 Character Creative Design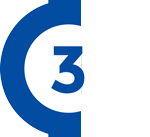 Marketing and Advertising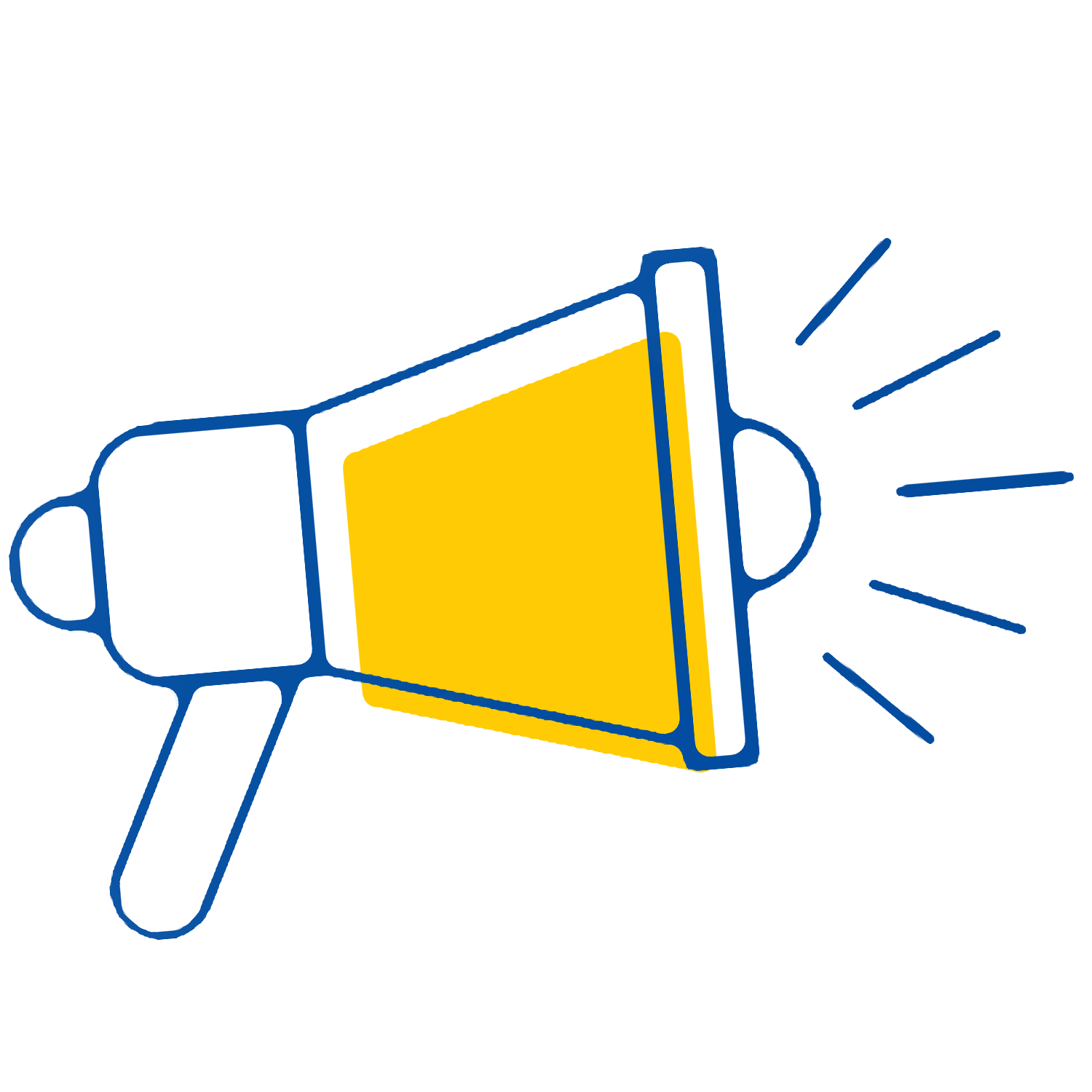 Competition is getting more strenuous in today's technology-hungry audience and brand mascots help you gain a significant advantage. We have a full-stack marketing powerhouse that can provide ideas, assets, and visual content for all of your launch, marketing, and advertising needs.
Mascot guide book for online & offline presence

Creative ideas to introduce your mascot on the launch day

Creating a meaningful rapport with the audience through content marketing

Mascots can be used across your website, social media, and apps.

Experiential or gorilla marketing campaigns using gamification & interactive campaign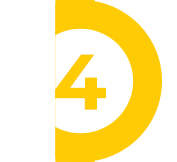 Transmedia storytelling is a technique of telling a single story or story experience across multiple platforms and formats using current digital technologies. For instance Your mascot experiences partial stories in parallel universe in different platforms like Instagram, YouTube channel, Website , etc. Dream Farm can produce Animation Series or Commercial Videos with the help of your mascot so that you can release them in different platforms.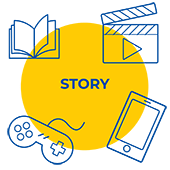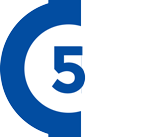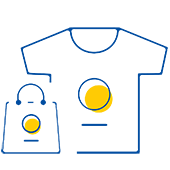 Once your brand mascot has proven its popularity with your target demographic, you can start selling your products directly to your clients. As we are familiar with the environment, we design your character to succeed in your merchandising goals.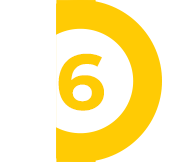 Immersive solutions enhance audience engagement with the story and the characters you create. We bring them to the life the character should have in the tech-based atmosphere. With the help of gamification and comprehension of cutting-edge technology solutions, we elevate your customer engagement to the next level.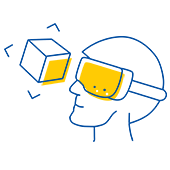 Tech-Based Immersive Solutions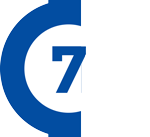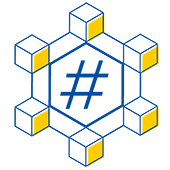 Regarding the technology trends, our character designers can deliver massive 2D or 3D characters, backgrounds, and accessories (100, 1000, 10'000, and more) for your NFT collections, on time and with the highest quality.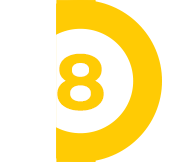 The best way for your brand to enter the metaverse is by using the brand character. They can communicate with people as a humanized brand representative in the virtual world, creating an interactive experience of facing your brand with the target audience and providing a new level of engagement with them. Our marketing team ensures that you have the best strategy for the Metaverse commercial environment.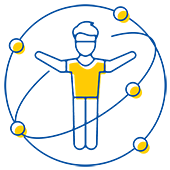 We are thrilled to announce the launch of our sister company, Dream Farm Agency, a fresh endeavor from Dream Farm Studios. Built upon our extensive industry experience and a keen understanding of evolving customer needs, this venture is poised to redefine your branding strategy. With a character-driven approach, Dream Farm Agency offers innovative branding solutions and immersive digital experiences crafted to help businesses of all sizes thrive in an increasingly competitive landscape. Join us in this exciting journey, and let's create remarkable, game-changing success stories together.
READ MORE