Reading Time:
7
minutes
We've all been there. Laying eyes on the eye-catching headlines about the novel conquest of a new area that read:
"NFT communities and investors are becoming a norm in the crypto industry."
"NFT creators becoming millionaires and living their dream life."
"Digital creators are leaving their 9-5 jobs to become NFT designers!"
But is it all true, or should you become familiar with all the ins and outs of this area?
Whether you're an artist with a novel idea in mind or a community with a shared interest in creating an NFT collection, THIS is the blog post where you get all the information you need to start creating your art collection. And most importantly, how to promote it according to industry best practices.
What's the one thing most NFT owners underlook?
So if they have done it, why can't you? Are you thinking of creating NFT and selling it like crazy? Well, Think again! Because we're about to tell you that it isn't all rainbows and sunshine when it comes to creating your NFT and selling it on a marketplace.
First, You Need to have a clear-cut roadmap and strategy for winning big in the competitive game of NFTs!
Just a humble reminder, I assume you're perfectly familiar with the world of NFT and all the tech behind it. If not, we have a separate blog post on what is NFT digital art that breaks down the basics of non-fungible tokens. Now with that out of the way, let's move on.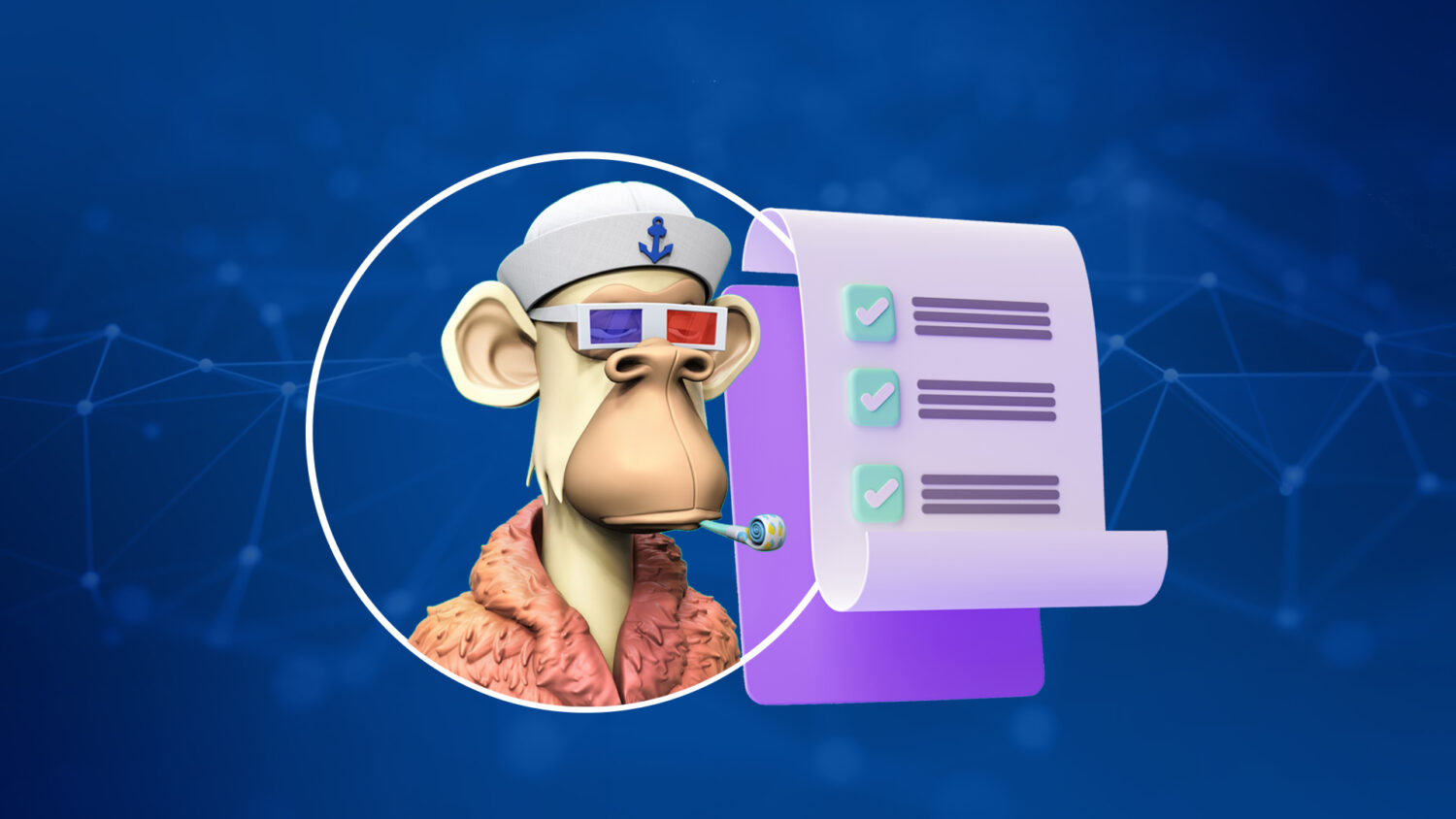 Why do you need a definitive outline for creating your NFT collection?
Any successful NFT launch begins with a roadmap, a document that lays out the team's vision and strategy for the project so that its long-term value can be readily communicated.
Creating a well-polished strategy is essential because it'll be the first thing any NFT investor reads or infers before purchasing anything from you. Most NFT initiatives only get as far as explaining everything in a few pages or a single short blog post, failing to attract and sustain a consistent user base. This gives you a great chance to stand out from the crowd. In other words, this is your golden ticket to the NFT wonderland!
Step 1. NFT Idea and how story and community play a crucial role
One of the benefits of the NFT scene is that it encourages creativity. Several digital artists have made millions of dollars by creating individual artworks, memes, and collections. So, do you have an idea you'd want to share with the rest of the world? Is it a work of art, a piece of music, a video game, or a compilation of unforgettable events? So, keep dreaming, and you could soon be living your ideal life.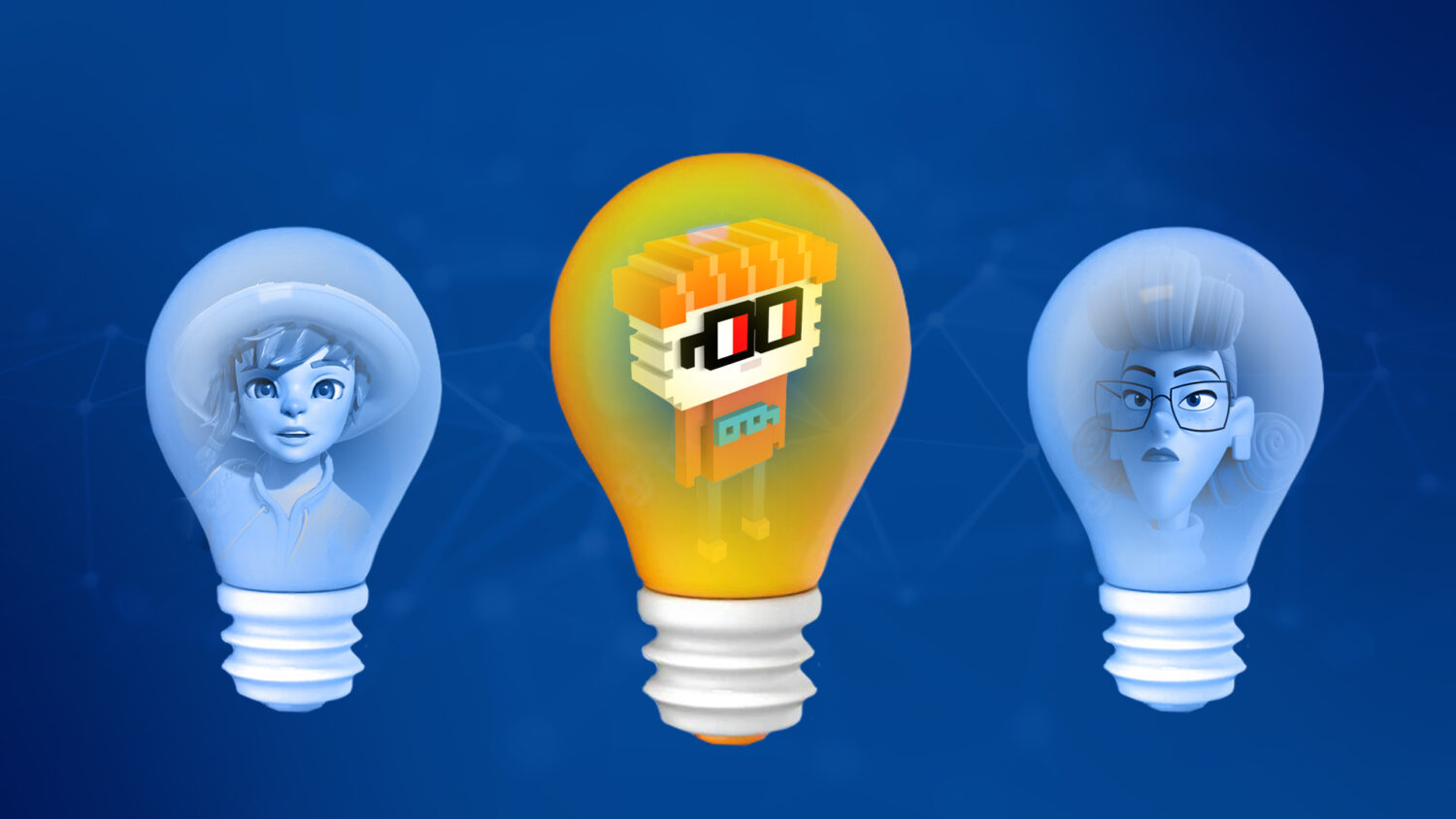 But not all good ideas are worth working on. You must first examine the likelihood of success before doing all the hard work. Some tips on how to choose a concept that sells are:
Is your NFT created around a hype that grabs people's attention?
Does your NFT project revolve around a theme or story that people can connect with?
Do you have the tools or skills to create more of the market demands?
Do you know about the success stories of how other NFT projects went viral?
Apart from your design skills, do you have the technical skills to mint and create your NFT?
Consider writing a whitepaper that outlines everything about your NFT production.
The story behind your idea
Let's be honest here. Suppose you believe your personal idea for the NFT collection will break the internet. Still, nobody understands the importance of your vision. In that case, you might not be on the right path!
To put it simply, the story that you create is the story of your community. Community plays a critical role in determining if the story is worth it and whether they can connect with the story. The community will be your trial-and-error platform for making sure everything is well worth the try.
Target persona and community
The community drives a large portion of the NFT market. A healthy community will support a successful NFT initiative. The programs with the highest levels of participation are generally the most successful. NFTs are more than simply art collectors; they are members of a group in which a culture has developed, and that culture has developed a following. This effect may be seen at the Bored Ape Yacht Club. They established a culture – a fan base that proudly wears and flaunts their products.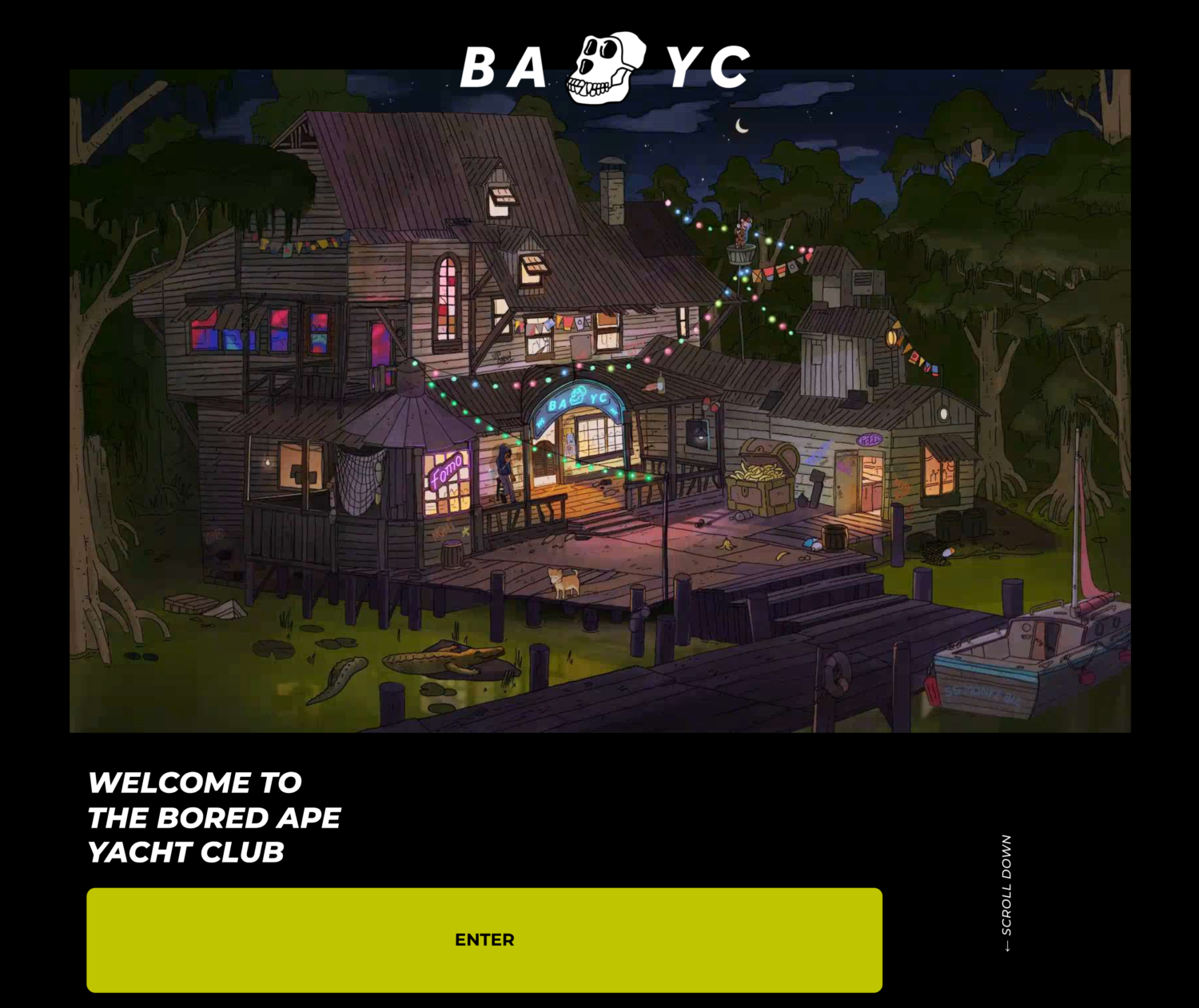 With that said, prepare to tweet and direct message. You'll need to dust up your Twitter account if you want to start generating NFTs. You'll also need to sign up for Discord and expect to obtain most of your knowledge and establish genuine connections through these methods.
When it's time to sell your NFTs, your community will be your best marketing resource. It may sound cliche, but you don't need to spend a lot of money on complicated marketing strategies to have a successful project.
Step 2. NFT design and creating a collection
Every artist has their procedure, but you must consider how your work will transition to digital media. To make your first NFT, follow the steps below:
Find other creators to collaborate with and learn from.
Choose a group of people that believe in your work and share the process with them.
Decide if your NFTs will have visual, audio, textual elements, or all three.
Choose a file type. JPG, PNG, GIF, SVG, MP4, WEBM, MP3, WAV, OGG, GLB, and GLTF are all supported by OpenSea.
Consider the file size. The maximum filesize for OpenSea is 100 MB.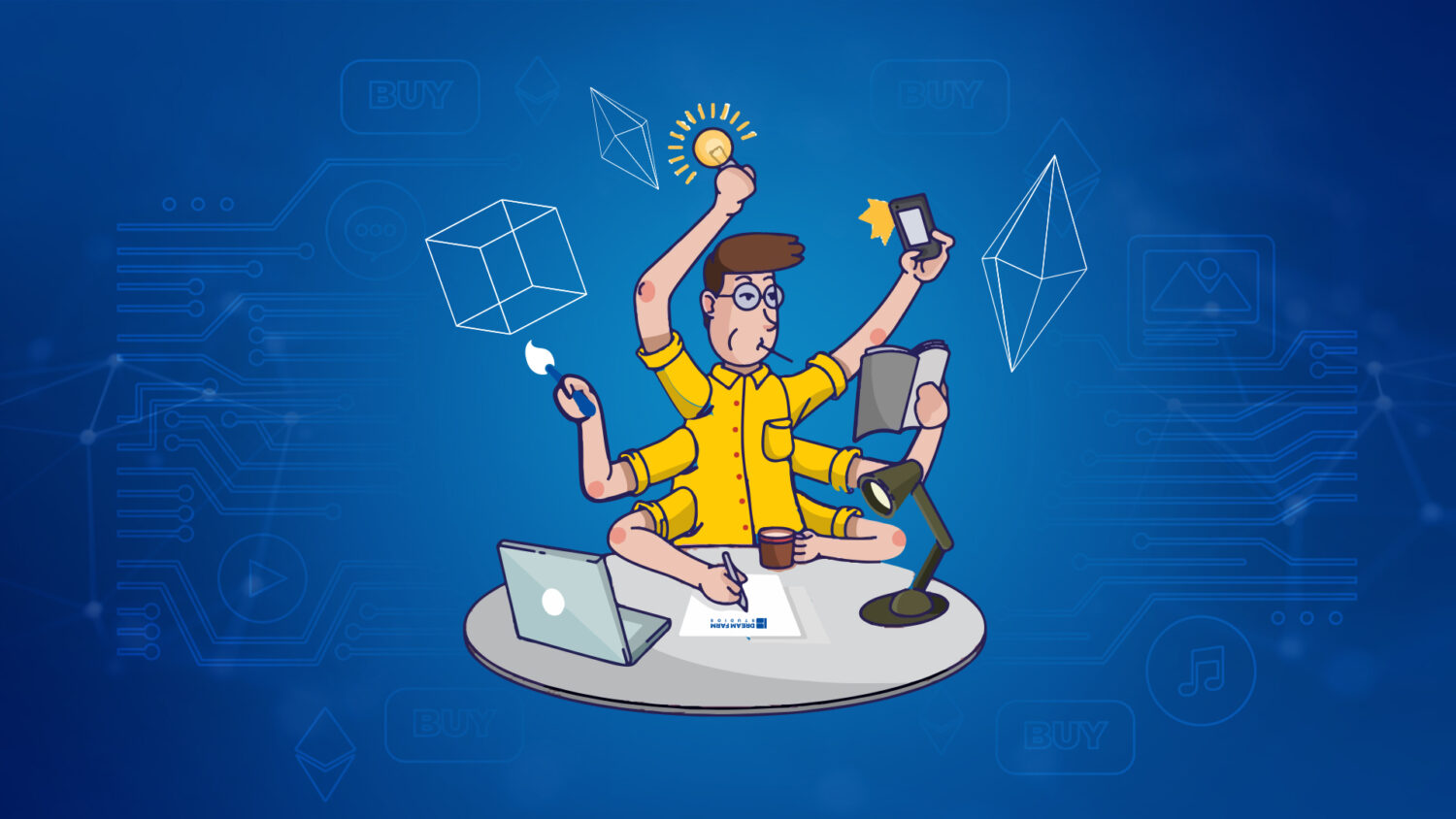 Dream Farm will offer you a complete package of NFT production services, from 2D or 3D NFT assets, traits/variations, teasers/trailers, to your social media promotional. If you need help with the promotion of your NFT, head over to Dream Farm Agency.
Step 3. NFT minting, fees and choosing a suitable marketplace
First, keep in mind that an NFT (non-fungible token) merely indicates asset ownership. Before you mint your NFT and choose an NFT marketplace, you'll need to figure out what sort of digital asset you wish to purchase, sell, or create. The written word, films, video games, art, collectibles, and so on may all be tokenized on a blockchain (such as Ethereum, the most prevalent blockchain network on which NFTs are constructed), so narrowing down your interests is a brilliant place to start.
As you know, NFT marketplaces work under different blockchains. When searching for a suitable marketplace, you must pay critical attention to the amount of fee you'll be charged for the minting process. Do you intend to create a vast collection? In that case, it might be reasonable to pay the commission fees. But if you have a limited number of items to sell, the cost might be so high that it can cause your project to fail in one fell swoop.
Fee and commission are essential considerations in the minting process. Please look at the Cryptowisser's list of marketplaces showing the blockchain and the amount of commission to get a sense of what points to consider when choosing a marketplace.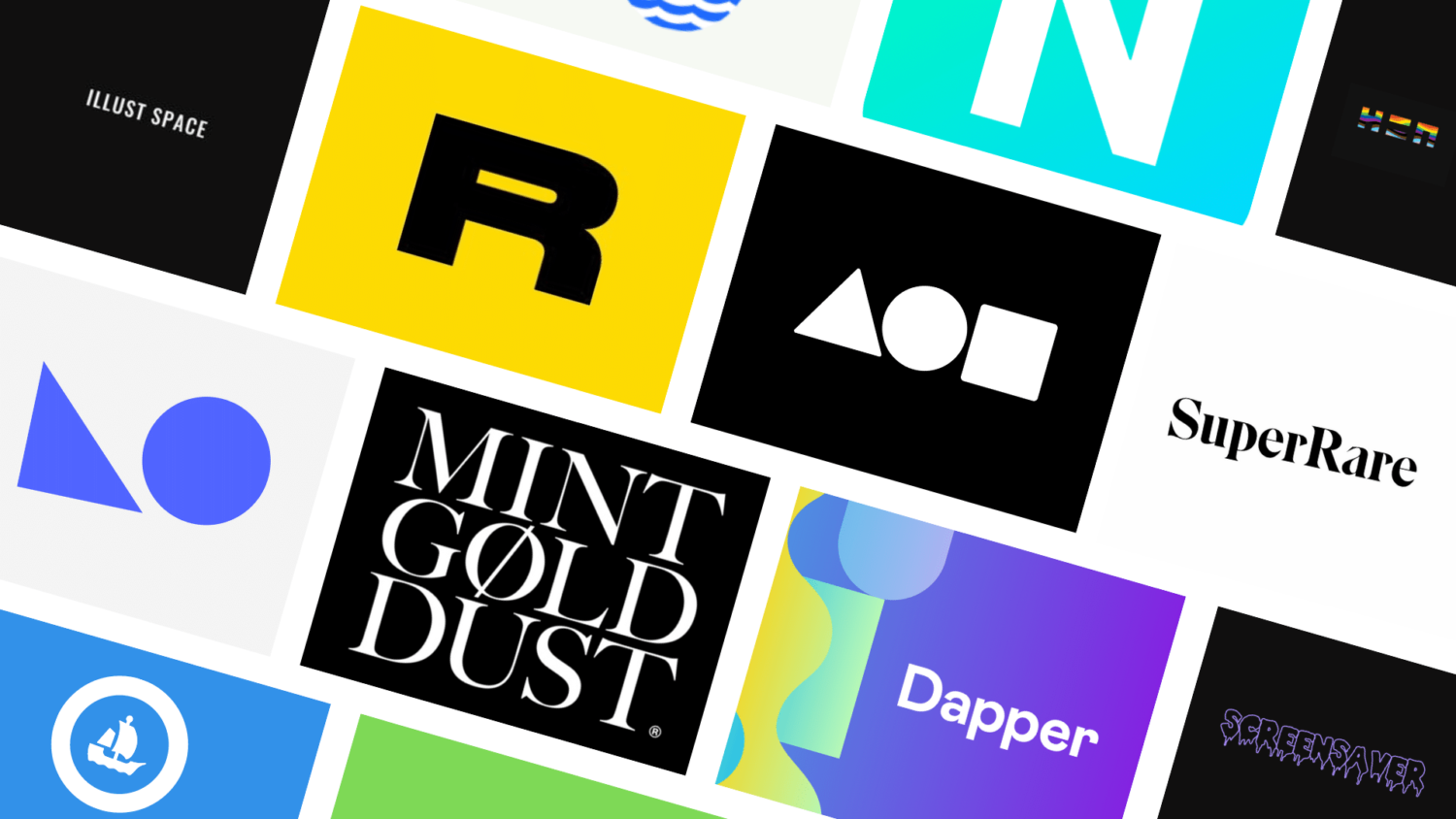 Another factor to examine is the type of tokens that a marketplace supports. Some exchanges accept a wide range of tokens. Others are closed exchanges that use a unique proprietary token. When creating an account on the NFT marketplace, fill your blockchain wallet with the appropriate coin or token to engage in the site's activities. Once you've created an account, you'll be invited to link your wallet to the NFT marketplace. Check to discover what type of security the marketplace has in place and if it has ever had any problems.
Here's a convenient guide on how to choose the best marketplace and how to choose them in the best NFT marketplace for beginners
Step 4. NFT marketing and promotion: a life or death situation!
The next stage is to promote your NFTs once you have created a collection. To advertise your NFT project, professional marketers employ a variety of strategies.
A great rule of thumb in promoting your collection is to use community-based networks and social media since NFT stories are all about people and the community.
Here are some common ones for advertising your reactive artwork that has proved to be rewarding:
Community Building
Public Relations
Influencer Marketing
Search Engine Optimization
Social Media Promotions
Blogging and Guest Posting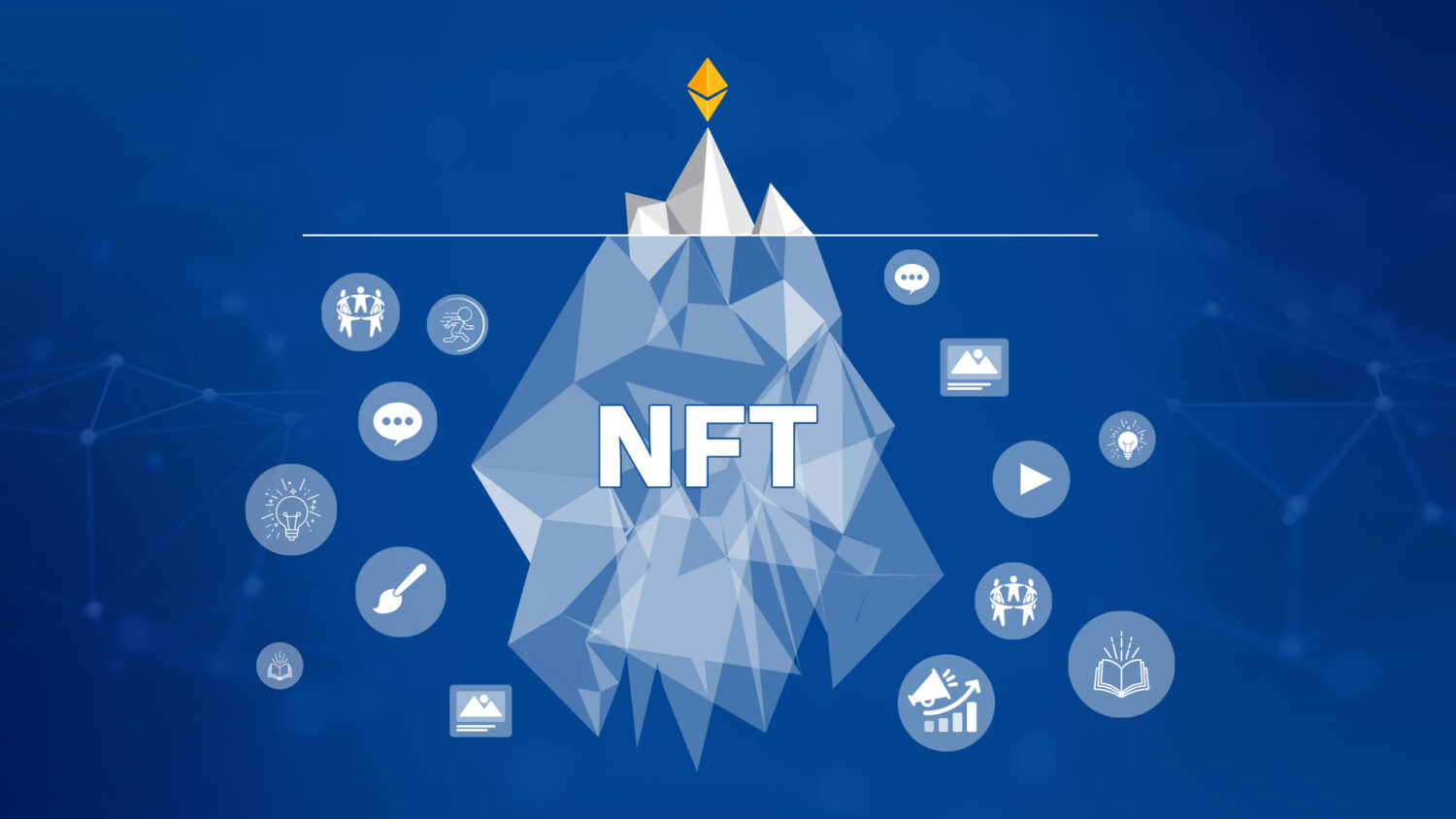 NFT promotions services: good returns without breaking the bank!
Your NFT launch is a crucial milestone that should be treated as such. Use several channels, collaborate with influencers, participate in multiple community forums, and contact various media sources to spread the word about the launch.
You should approach the launch of your NFT as a significant event. Use a variety of channels, collaborate with influencers, join in several community forums, and contact a variety of media sources to spread the word about the launch.
Since NFT is a relatively new phenomenon, people's ways of marketing are not yet straightforward. Below are some methods by that you can start marketing based on the best practices that we have seen.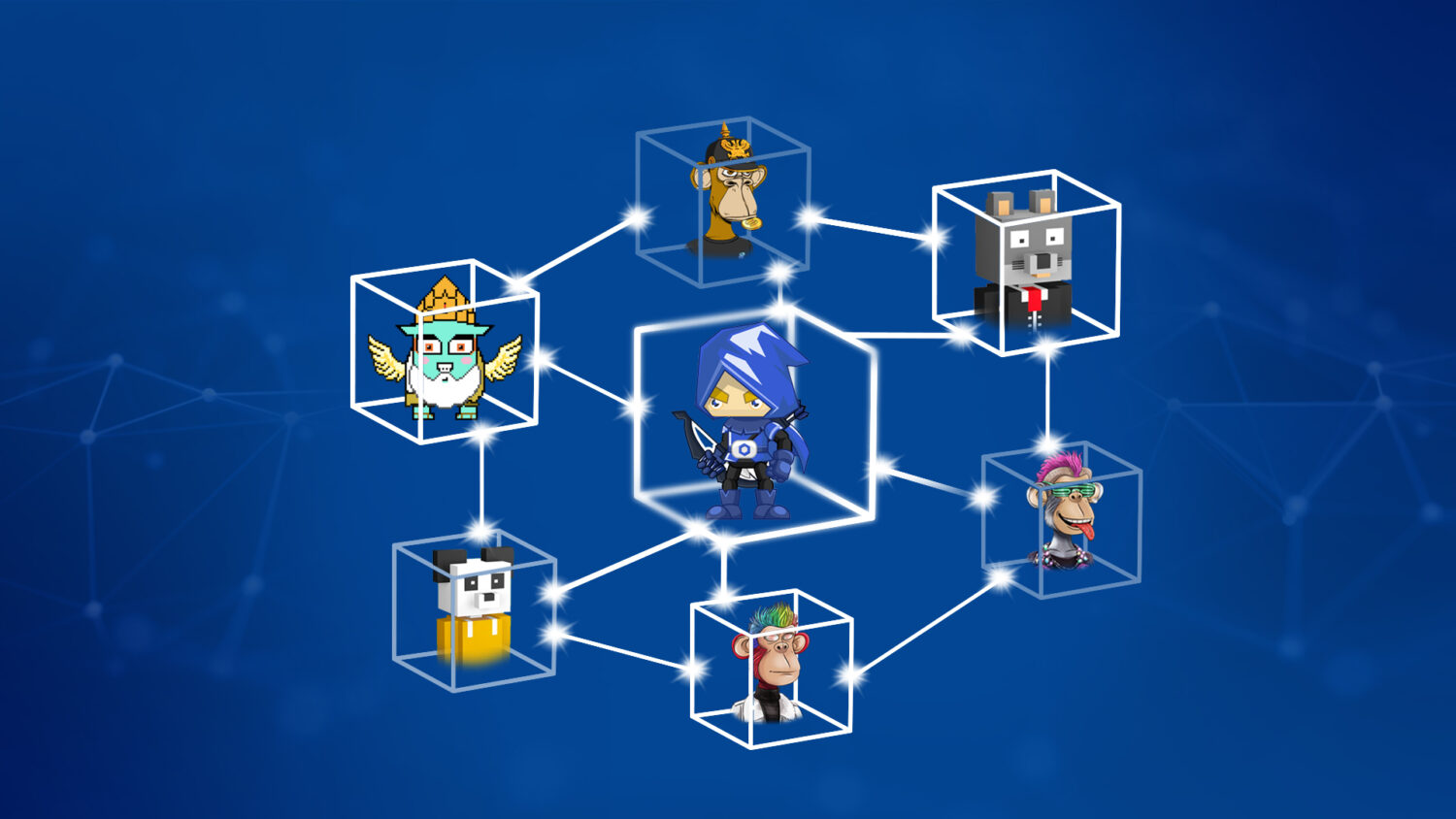 Get featured in blockchain website ads
While specific social media platforms, such as Twitter, LinkedIn, and Facebook, have limitations, there are several crypto networks to examine. The key benefit of using these networks is that they are inexpensive and target the appropriate audiences. As a result, any prominent NFT musicians should advertise on these sites. Before deciding on a platform, it's vital to grasp its significant features and audience size. The following are some of the NFT Ad Networks to target:
NFT Add Network
Coinnmarketcap
Coingecko
Cointelegraph
Create an eye-catching teaser for your NFT Project
First, let me tell you about the power of a well-put-together teaser. A teaser is a brief statement about your NFT project complemented by a captivating visual. It gets your audience excited for the release. You may share the teaser on social media, marketplaces, and your website. You can pique your audience's curiosity and keep them waiting for more information with a dash of inventiveness. Since we're in the animation industry, we can help you create a commercial video for your NFT project in animated commercials.
Collaborate with other NFT creators
Never underestimate the power of communities and collaboration when promoting your NFT projects. Whether other creators are out of your leagues or just getting started, it's always a good idea to begin co-citing each other projects on websites or social media accounts.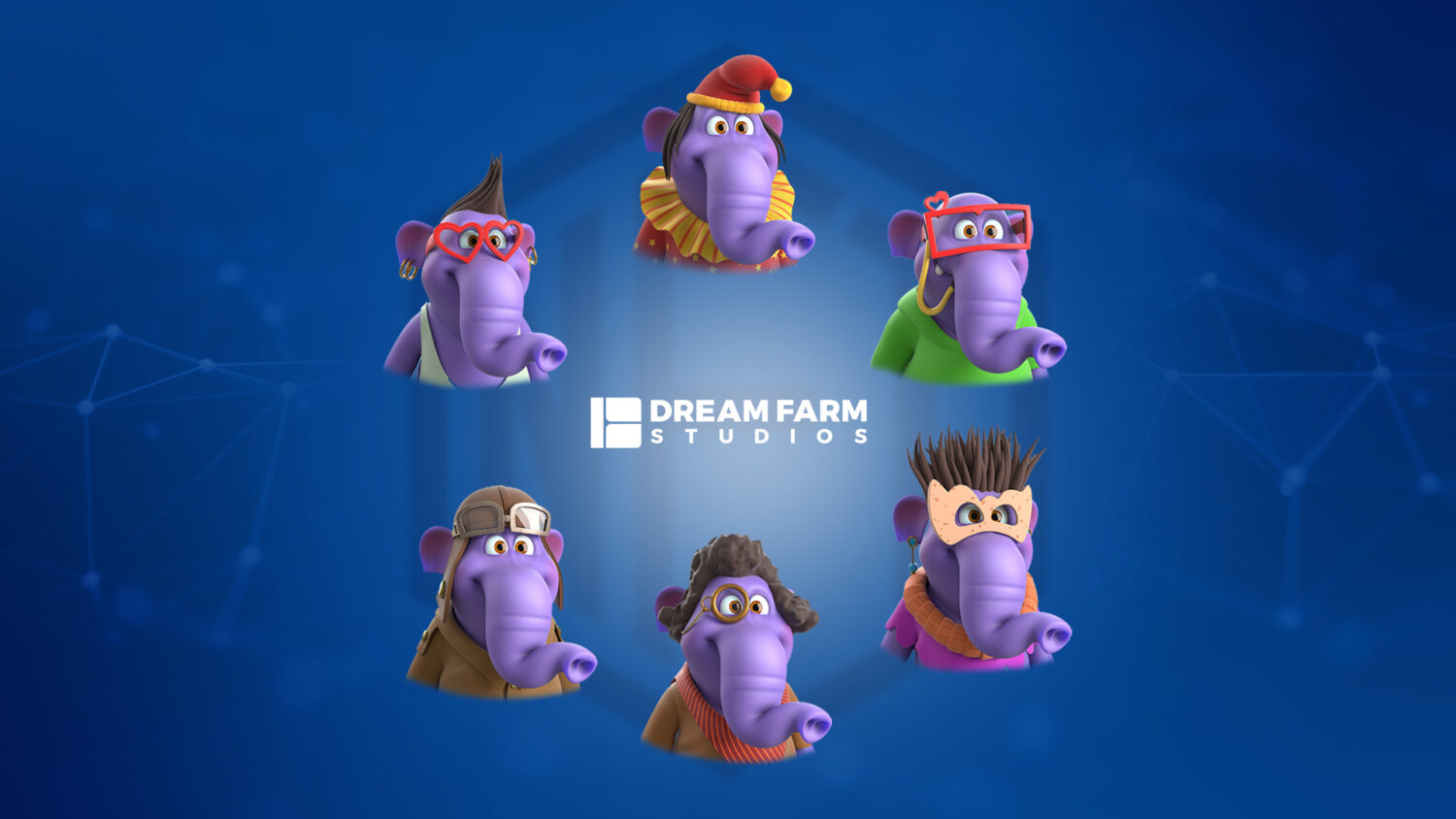 Dream Farm Studios and NFT services
We're an animation studio striving to use our team's design and marketing skills in NFT promotion. If you're looking to create an NFT character or avatar, gif loops, or even an attention-grabbing teaser that goes viral, we can be your humble source to provide everything you need to dominate the market.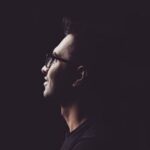 Arash is the equivalent of Buzz in Toy Story when he goes to infinity and beyond, but never comes back! responsible for our blog and content marketing efforts, he always delights the audience with his tenacity and passion in creating the extraordinary.