Reading Time:
2
minutes
MIPCOM 2021 marked the transition to a physical extension of the biggest content marketplace that has been online for two years. It was held partially in person, but many people participated in the online version as well, and people seemed to restore the sense of partnership and companionship that has been lost for some time.
Join us to cover all the highlights and top insights in the market that are getting lots of attention from the media.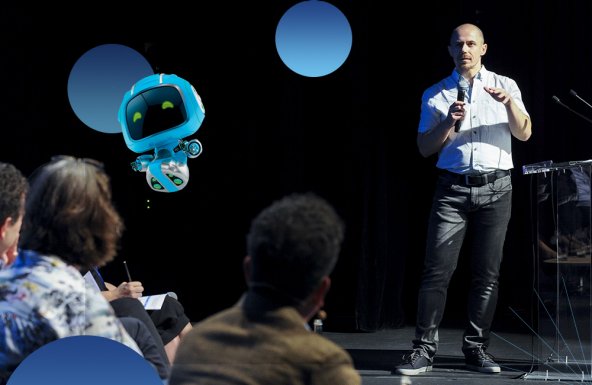 This year's Mipcom was quite different compared to previous years; its absence for two years made it possible for newcomers and brand new studios to get a chance to talk about their services and new projects to the producers. Also, this incident has enabled mid-size and small-size studios to get more recognition as some of the giants resigned from taking part in the event.
Unlike the previous year, MIP Junior was held in between sessions throughout the main event, and there was not a whole time for MIP Junior. However, just like the previous events, there was a competition between the best pitches, and a winner was selected. 
MIPJunior Project Pitch
The MIPJunior Project Pitch is a unique pitching competition highlighting new Kids TV projects with the greatest potential for commissioning and multiplatform extension.
Who was
MIPJunior Project Pitch Winner?
 In the series PRINCESS ARABELLA, we follow the humoristic, creative, and emotional adventures of a brown-skinned princess and her friends and family. Living in a street where everybody is royal, and all the houses are castles and palaces, there are always things to do and discover.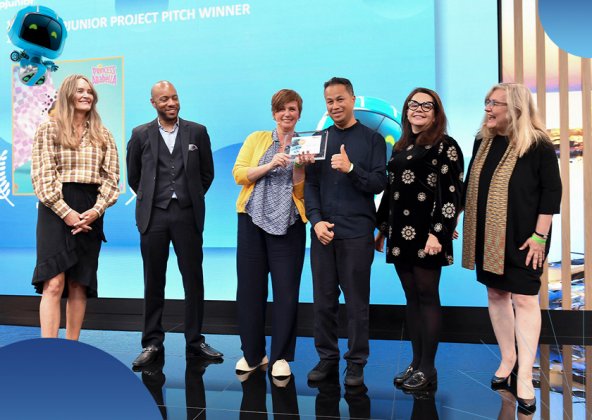 Each episode covers one day in Arabella's life with a new adventure. And although all the characters are kings, queens, princes, and princesses, nothing human is strange to them. The same goes for Arabella.
Some of the other important insights from MIPCOM 2021:
Nickelodeon International has picked up French studio Superprod's CG-animated series Anna & Friends to air in APAC (excluding China), Europe, MENA and LatAm in 2022.

Italy's Atlantyca Entertainment (Geronimo Stilton) is expanding into live-action for the first time with Snow Black, a 10 x 30-minute series for eight to 14s about a young detective who gets trapped in the online world and must find a way to connect with her siblings in order to escape.

Nine new broadcasters are going on a colorful journey with the acquisition of Toronto-based Guru Studios' True and the Rainbow Kingdom. Clan RTVE (Spain), Carousel (Russia), WarnerMedia Boomerang (France and Africa), Mediacorp Okto (Singapore), EBC YOYO (Taiwan), TG4 (Ireland), Spacetoon (Middle East), Channel 4 (Finland) and Pixel (Ukraine) have all picked up the 35 x 22-minute preschool show that Netflix premiered in 2017. Animated in CG, it's about a magical girl who uses her powers to help the citizens of her brightly colored world.

Dandelooo's 26-minute special Shooom's Odyssey (pictured)is traveling around the world with 10 new broadcast deals. Discovery Kids (LatAm), ZDF (Germany), RAI (Italy), NHK (Japan), Movistar (Spain), Periscoop (Netherlands), Hop! (Israel), Truecorp (Thailand), MomoKids TV (Taiwan), and EBS (South Korea) have all picked up the 2D-animated one-off for preschoolers.

Adding a supernatural twist to the buddy comedy genre, TF1's kid's programming block TFOU has signed a development deal with Media Valley and Belvision for the animated adventure series Louca. The 26 x 22-minuter stars an unpopular teen whose life changes when he realizes he can see the ghost of another student, who helps him make friends and mature.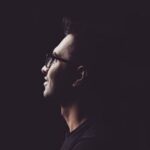 Arash is the equivalent of Buzz in Toy Story when he goes to infinity and beyond, but never comes back! responsible for our blog and content marketing efforts, he always delights the audience with his tenacity and passion in creating the extraordinary.