Reading Time:
3
minutes
How did the Annie Awards begin?
It was a clear beginning. June recounts, one of the creators of this event.
It all started in 1972
"I suggested that we give animation awards," I remarked. Everyone else receives recognition, but animation does not. Max Fleischer had recently passed away, and he was a true pioneer of animation, having created Betty Boop, Olive Oyl, Popeye, and other characters and inventing rotoscoping. So I thought it would be a great idea to honor him and his brother, Dave Fleischer, who directed so many of the pictures."
June organized the event with the permission of ASIFA-Hollywood president Nick Bosustow. First and foremost, the event required a name. She didn't have to look very hard for this. "As long as it's an animation prize, why not call it the Annie?" June recalls her husband saying. June's husband, Hobart Donavan, came up with the award's iconic title.
When will the Annie Awards 2022 be held?  
The 49th Annual Annie AwardsTM, initially scheduled for Saturday, February 26, has been rescheduled to a virtual format. The adjustment raised concerns about the Omicron variant's fast proliferation.
On Saturday, March 12, 2022, at 7 p.m. (Pacific Time), The Annies will be streamed live. The live stream connection will be free and open to anybody who wishes to watch the event. The following day, a complete video will be accessible on the Annie Award website – www.annieawards.org.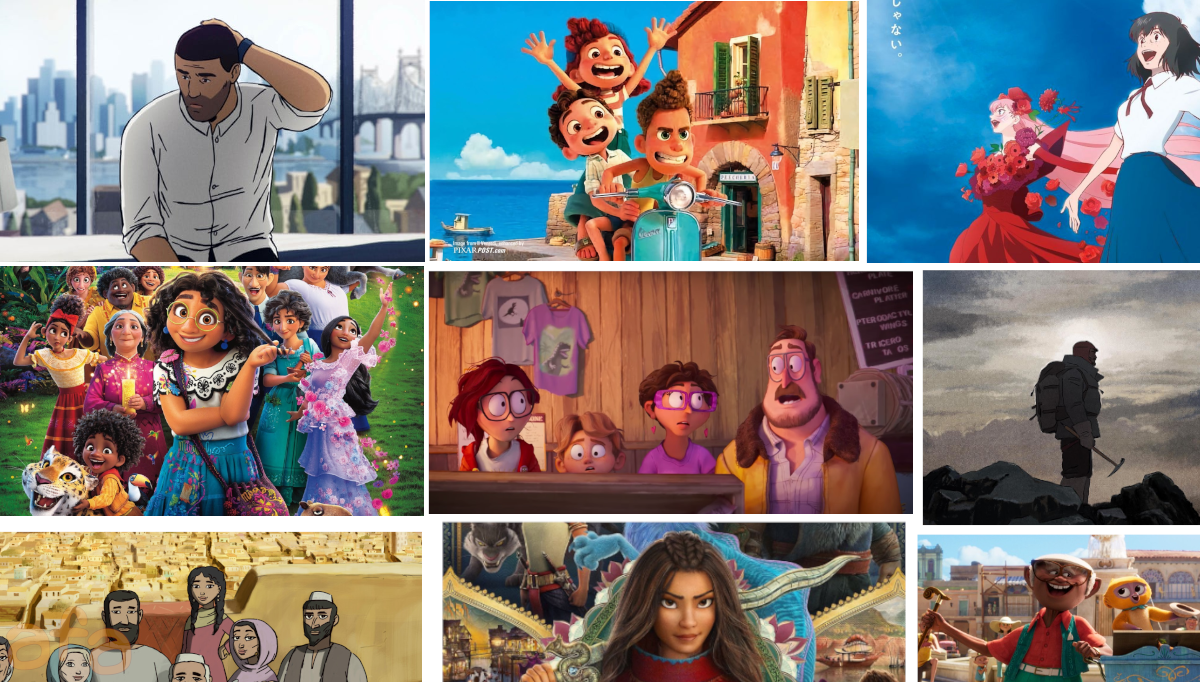 What are the 49th Annie Awards Nominations?
On Tuesday, ASIFA-Hollywood released the 49th Annie Awards for animation nominees. Walt Disney Animation Studios took the lead in the feature competition with ten nominations for Raya and the Last Dragon and nine nominations for Encanto. Luca from Pixar and The Mitchells vs. The Machines from Sony Pictures Animation/Netflix are tied for second place with eight nominations each.
The nominations are as follows: 
Encanto, Walt Disney Animation Studios
Luca, Pixar Animation Studios
Raya and the Last Dragon, Walt Disney Animation Studios
Sing 2, Illumination
The Mitchells vs. The Machines, Sony Pictures Animation for Netflix
Belle, Studio Chizu / Distributed by GKIDS
Flee, Final Cut For Real, Sun Creature, Vivement Lundi !, MostFilm, Mer Film, VICE, Left HandFilms, Participant
Fortune Favors Lady Nikuko, STUDIO 4oC / Distributed by GKIDS
Pompo the Cinephile, CLAP Animation Studio / Distributed by GKIDS
The Summit of the Gods, Julianne Films, Folivari and Mélusine Productions Present In co-production with France 3 Cinéma and Auvergne-Rhône- Alpes Cinéma in association with Wild Bunch in association with Palatine Etoile 17, Cinémage 14, Indéfilms 8 for Netflix
For Auld Lang Syne, WildBrain Studios, in association with Apple
La Vie de Château, Films Grand Huit in association with Miyu Productions
Mum Is Pouring Rain, Laïdak Films & Dandelooo
Namoo, Baobab Studios
The Witcher: Nightmare of the Wolf, STUDIO MIR for Netflix
Bestia, Trebol 3 Producciones, MALEZA Estudio
Easter Eggs, Animal Tank / Brecht Van Elslande
MAALBEEK, Films Grand Huit Films à Vif
Night Bus, Joe Hsieh Independent Production
Steakhouse, Finta Film, Fabian & Fred, RTV Slovenija, Miyu Productions
Best Character Animation – Feature
Encanto, Walt Disney Animation Studios
Dave Hardin
Luca, Pixar Animation Studios
Tarun Lak
Raya and the Last Dragon, Walt Disney Animation Studios
Jennifer Hager
The Boss Baby: Family Business, Dreamworks Animation
Ravi Kamble Govind
Wish Dragon,  Netflix Presents A Columbia Pictures, Beijing Sparkle Roll Media Corporation, Tencent Pictures, Base Media Presentation / A Sony Pictures Animation Production, Ketan Adikhari
Best Character Design – TV/Media
Arcane
Episode: Some Mysteries Better Left Unsolved
A Riot Games and Fortiche Production for Netflix
Evan Monteiro
Batman: The Long Halloween Part One Episode: Broadcast Special, Warner Bros. Animation
Otto Schmidt
Kid Cosmic
Episode: The Rings of Power, A Netflix Original Series
Craig McCracken
Maya and the Three Episode: The Sun and the Moon, A Netflix Series
Jorge R. Gutierrez
Yuki 7
Episode: They Called Her Number Seven
Chromosphere
Keiko Murayama
The Winners are:
The Mitchells vs. The Machines
Flee
Best TV/Media – General Audience
Arcane
Best Character Animation – Feature
Best Character Design – TV/Media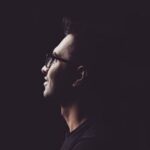 Arash is the equivalent of Buzz in Toy Story when he goes to infinity and beyond, but never comes back! responsible for our blog and content marketing efforts, he always delights the audience with his tenacity and passion in creating the extraordinary.