Reading Time:
3
minutes
With everything going on in the world regarding the Covid pandemic, outsourcing in the animation industry has taken its toll. Nowadays, more than ever before, many animation studios, individuals, and freelancers are outsourcing different parts of their animation projects to everywhere in the world. But like everything else, animation outsourcing has its do's and don'ts. If you run into a problem, your time, workforce, and financial resources will go to waste! 
With an experience of over 150 outsourcing contracts, Dream Farm Studios production, sales, and marketing teams have put together their minds and compiled a complete guide for you. 
We've tried to cover everything, but don't hesitate to drop us a comment if you feel like asking a question from us. We always keep this post updated with new and useful content. So without further ado, let's start with the basics.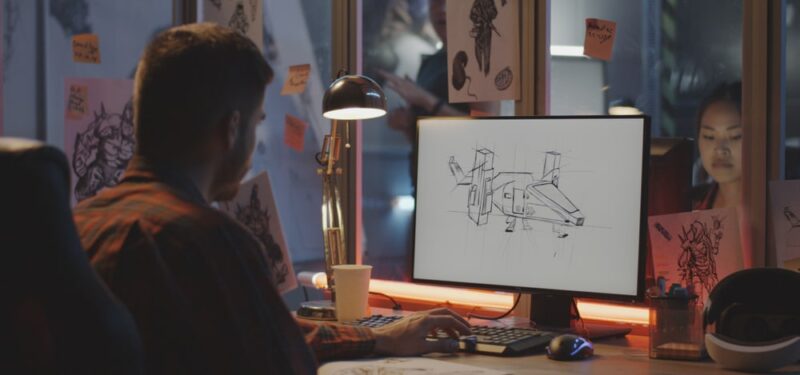 What is animation outsourcing per se?
Outsourcing happens when you assign any amount of your work or project to an external entity, whether it's a person or a company. Different parts of the animation pipeline are usually outsourced through a work contract when it comes to animation. 
If you don't know anything about the animation pipeline, we already have published two in-depth guides about just that:
For example, many studios prefer to finish pre-production, such as scriptwriting and storyboarding, and then send over the files and data to the studios for production and post-production. Finally, with some commenting and they receive the final work 
It's worth mentioning that not every studio desire outsourcing like this; some assign a complete animation work from A-Z or just the project's post-production. 
Why do studios need animation outsourcing now more than ever before? 
It was recently estimated that the worldwide animation production market is believed to proceed around a whopping $50 billion and $70 billion. This number is on the rise when new studios started working from home because of the pandemic, and we can predict, between the years 2021 to 2025, animation outsourcing contracts will reach their peak.
It's worth noting that even famous tv shows like "The Simpsons" and "Futurama" have resulted from extensive outsourcing teams completing the pipeline.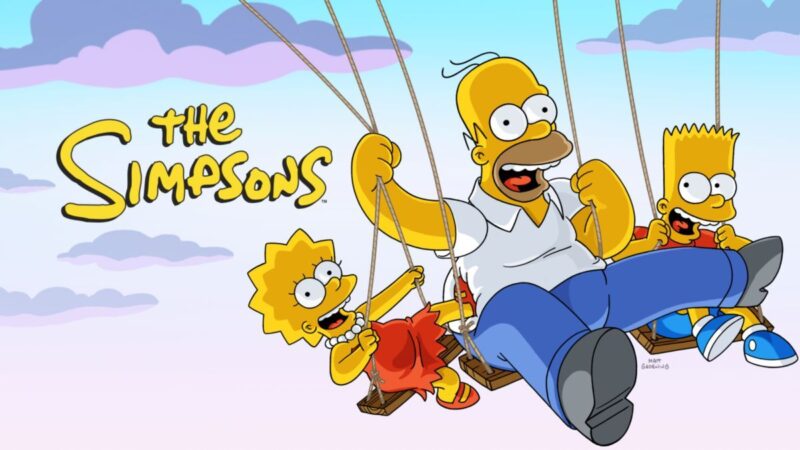 Outsourcing in the realm of creative work isn't a new trend. Decades ago, when Hollywood studios were flooding with high demand, they began sending some parts of their pre-production work to lower-priced overseas studios to lower the cots. India, South Korea, and the Philippines were often among the places where most of the work was outsourced.
The first hunch you might have about outsourcing is that it might reduce the quality of the final product. However, according to Wikipedia, many entertainment giants such as Walt Disney, Warner Bros, Cartoon Network, and IMAX are beginning to outsource an increasing amount of their animation production to different countries and studios. The reason is clear; the higher the production rate, the more funding the studios will receive for new projects. 
In other words, outsourcing any animated work is a win-win scenario for both parties. If done right, it reduces the costs and accelerates the production rate dramatically. With that being said, let's see how the process of finding an animation studio works and how you should do it. 
What are the most common animation outsourcing services? 
1. 3d animation
3D animation is the most realistic type of animation because of the significant addition of different techniques of adding depth. The life-like characters, and it is far easier for 3D animators to create changes to a specific scene because they can move or transfer an object more comfortably. Check out our 3d animation studio page for more info about our portfolio.
2. 2d animation 
2D animation is a versatile medium that's finding its way in every kind of entertainment and media these days. Whether in TV shows, indie video games, feature films, advertisements, mobile apps, and websites, 2d animation is here to stay.  Please take a look at our 2d animation works on 2d animation studio. 
3. Game art
More technically advanced with high graphics games are being developed regularly, and with that, companies can't keep up with the unprecedented demand of creating the most visually astounding games. The solution is clear; game studios are now partnering up to help each other with production. 
4. Character design
The purpose of creating a brand character is to accelerate customer interaction with a product. More brands realize the need to make animated commercial videos to communicate better with their target audience and drive more leads.
5. Commercial animation 
It's scientifically proven that animation engages the mind and feelings of the audience. Displaying your product and its benefits effectively can increase customer conversion rates. 
The Wrap-up
With an unprecedented rise in animation production, more companies are falling short of having enough time and resources to produce high-quality animation. Still, Animation outsourcing companies are a great way to complete projects without rejecting any offer. Hopefully, you have realized by now the importance of knowing how to find an animation studio that's aligned with your style and budget. 
We are adding more in-depth steps of animation outsourcing and we'll keep you updated.