Reading Time:
7
minutes
Creating a 3D animation, especially in a professional 3D animation studio, follows a certain procedure that involves many interconnected steps: The 3D animation production Pipeline. By looking at this pipeline, you will find out that the starting point for every 3D animation is the "Idea" generation phase.
The idea is the pavement on which the story, script and finally the whole project will be structured. To be successful, a 3D animated video needs a powerful idea, capable of pushing the whole project towards the end and pleasing the audience.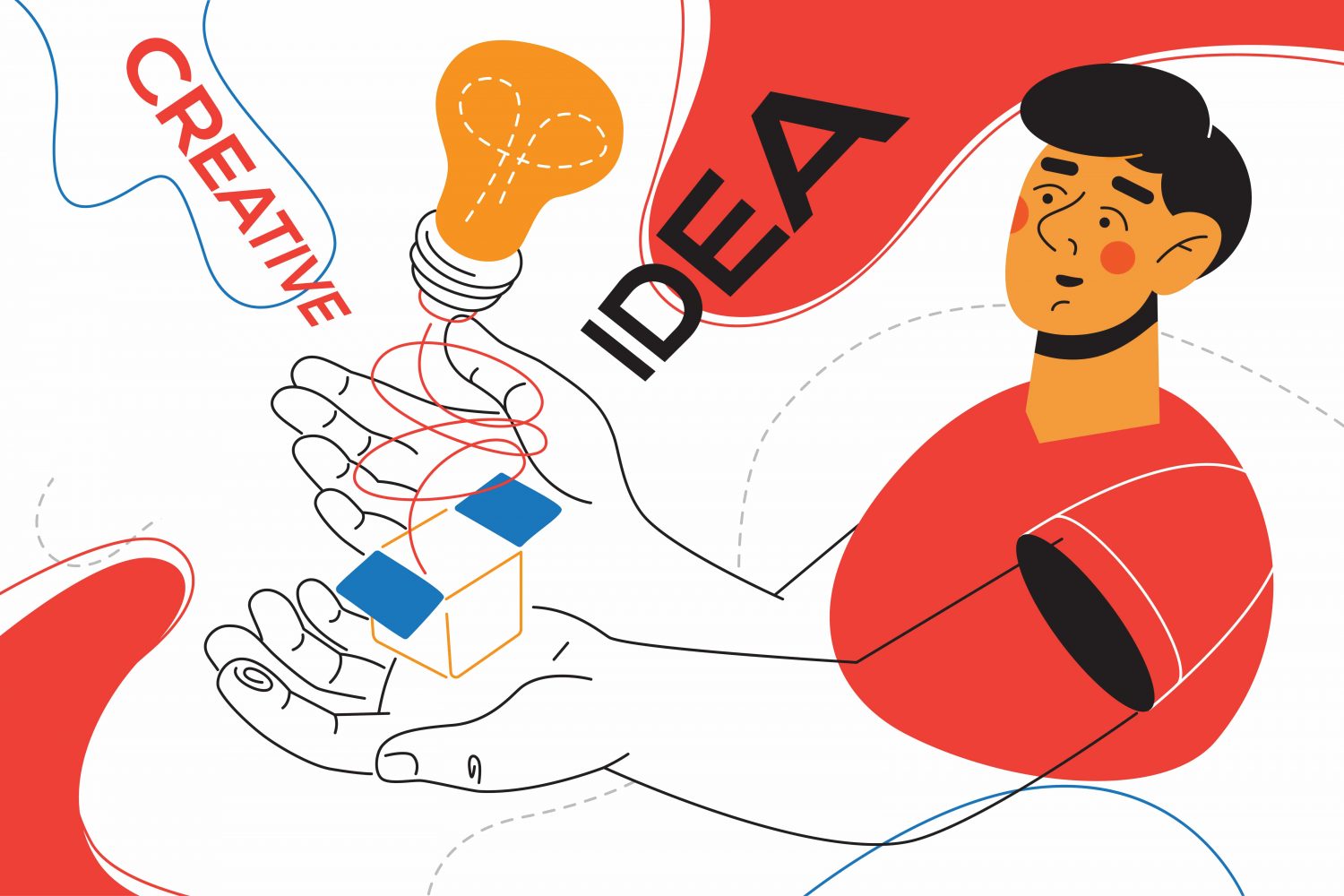 The core idea of a 3D animated video can originate from virtually everywhere and everything; a single word, a sentence, a book, colors, smells, sounds, conversations, real-life events, anecdotes, or philosophies. The most important point is for it to have enough potential to ignite a dialogue within yourself or with others. A flawed or impotent idea will lead to a defective story and ruin the entire endeavor.
3D animation ideas; where to start?
The word "idea" is defined as "a suggestion or plan for doing something", "an understanding, thought or picture in mind", and "a purpose or reason for doing something" in the Cambridge dictionary. However, the definition of an idea is slightly different in the 3D animation industry.
Generally speaking, a 3D animated video contains numerous ideas in the form of sentences, character design, setting, background, camera placement, colors, lighting, pacing, and so on. The directing team does not come up with ideas out of the blue; they sort through a mass of ideas to find the ones that are capable of fitting into a coherent whole. It is actually a continuous probe in which you don't know what exactly you're looking for at first.
To come up with creative ideas, 3D animation studios adopt different procedures based on their own considerations: organization, mechanisms, audience, product type, etc. Creative teams usually put their raw ideas or concepts into a strict manufacturing process which will finally develop into a thought-out plan with helpful insights and details, enough to take the project to the next level: Story Creation.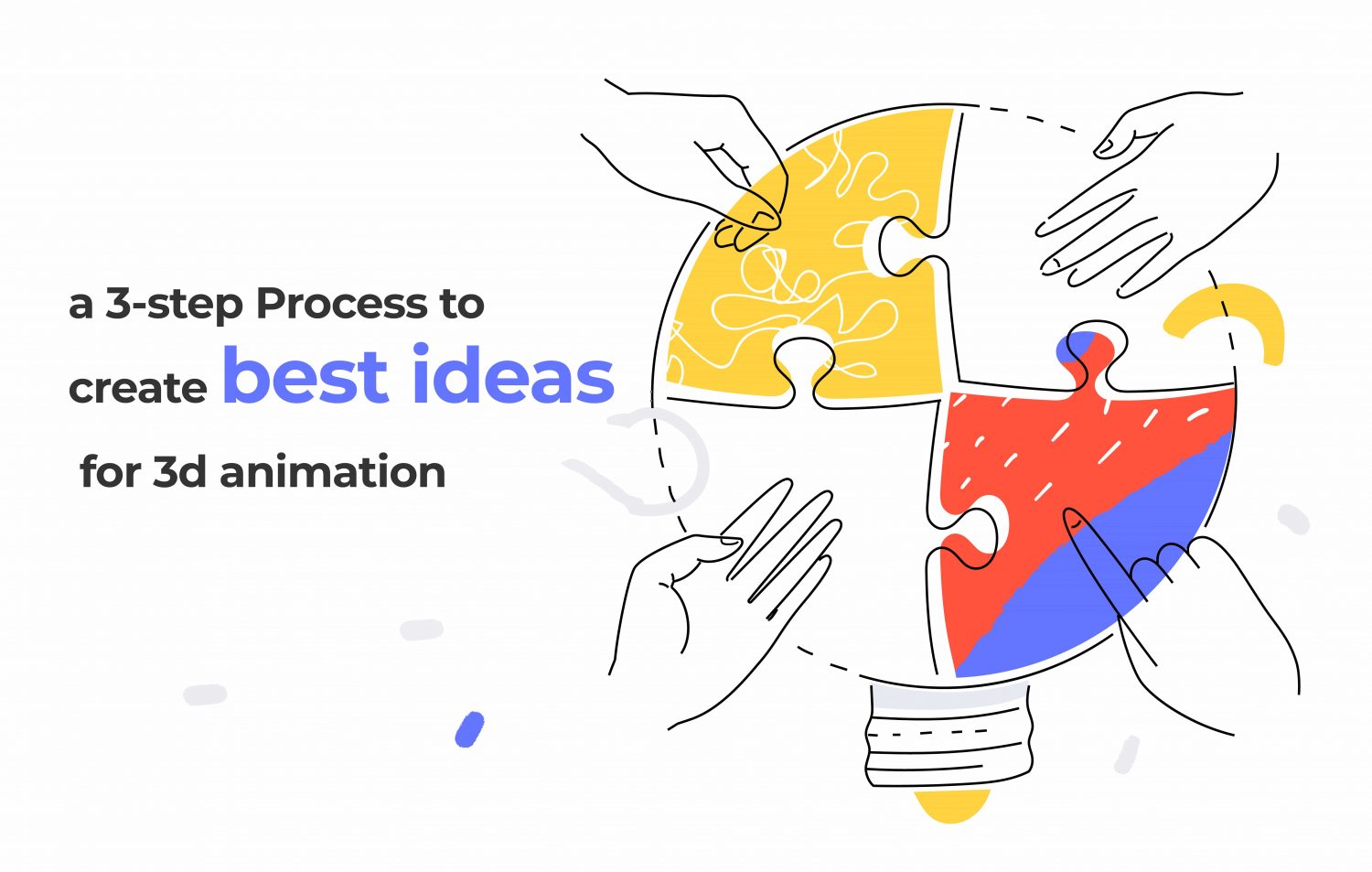 How to come up with great ideas for 3D animation (a 3-step process)
Here at Dream Farm Animation Studios, we usually pursue the following three-step procedure to come up with convincing ideas for 3D animated videos.
1. Idea Generation
In general, "the process of creating, developing, and communicating ideas which are abstract, concrete, or visual" is called "idea generation". It includes "the process of constructing through the idea, innovating the concept, developing the process, and bringing the concept to reality".
Idea generation for a 3D animation takes a lot of practice. As Linus Pauling puts it, "The best way to have a good idea is to have a lot of ideas". Therefore the idea person or team must be able to generate ideas quickly and intelligently.
We have added some tips about idea generation in our article about what is 2d animation workflow.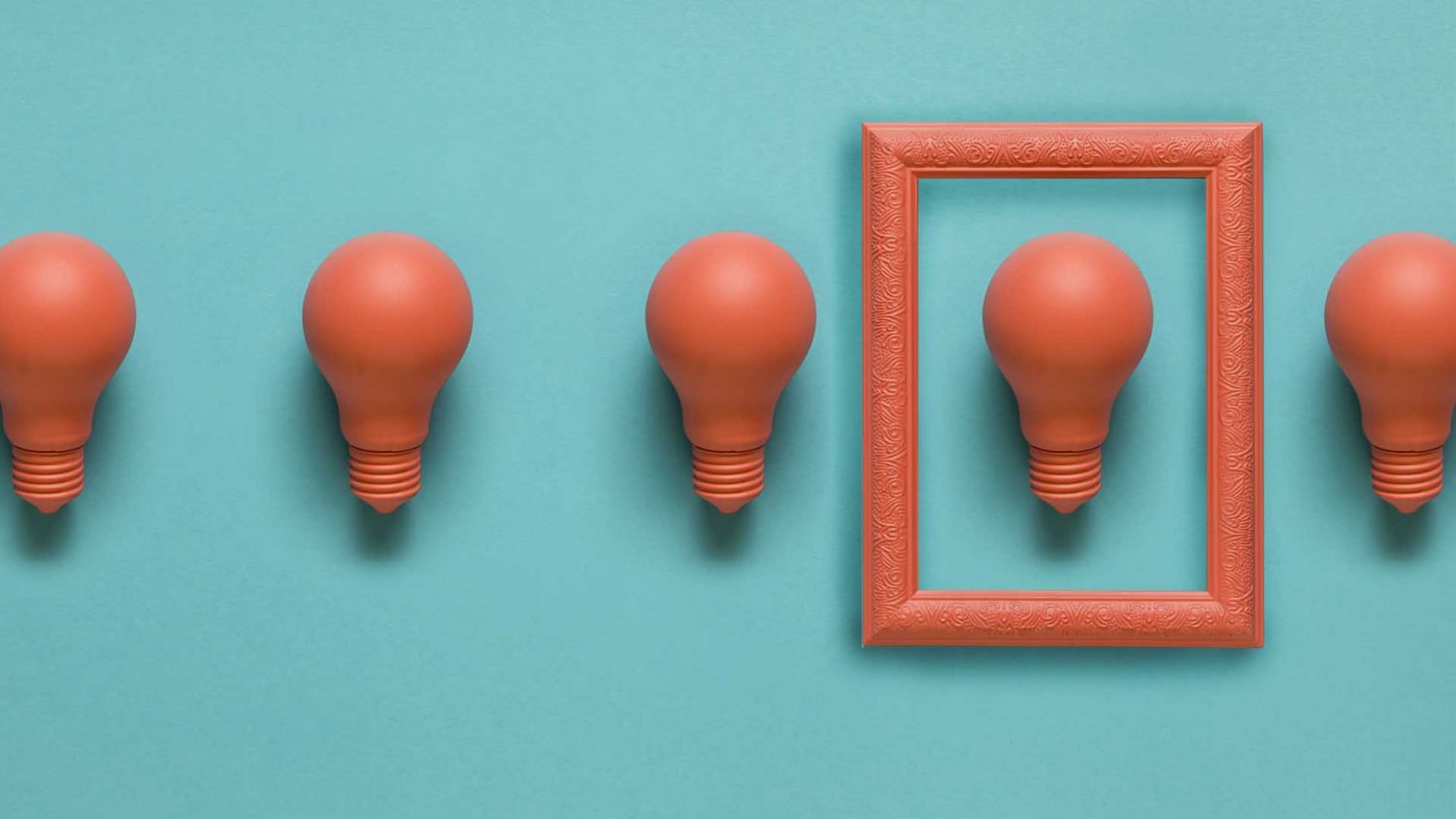 However, "brainstorming" or creating a pile of random ideas is not exactly what "idea generation for 3D animation" means. Idea generation for a 3D animated video is more about selecting a single idea from the rest, with the highest potential for further development. During the process, hundreds of bad ideas might be generated and purged for the ideal flow to emerge.
You might be passionate to start writing the outlines and specific scenes as soon as an idea pops into your head, but too much information will limit further development; the core concept is enough at this stage. The idea must have enough space to be developed appropriately in the next steps.
At the end of this stage, you should know the following properties of your core idea:
The objective
The audience
The theme
The message
2. Idea Development
After working out the basic logic of the idea you choose to pursue, it's time to turn it into a narrative form with the basic details that you want to be included in the story, such as the characters, or some of the big moments. What we are trying to shape at this point is not a formal story, script, or screenplay; it is a basic idea of the total narrative arc.
This is a critical stage during which the concept will be developed. The main purpose of development is to find out possible limitations of the idea and devise proper ways to take it to its full potential.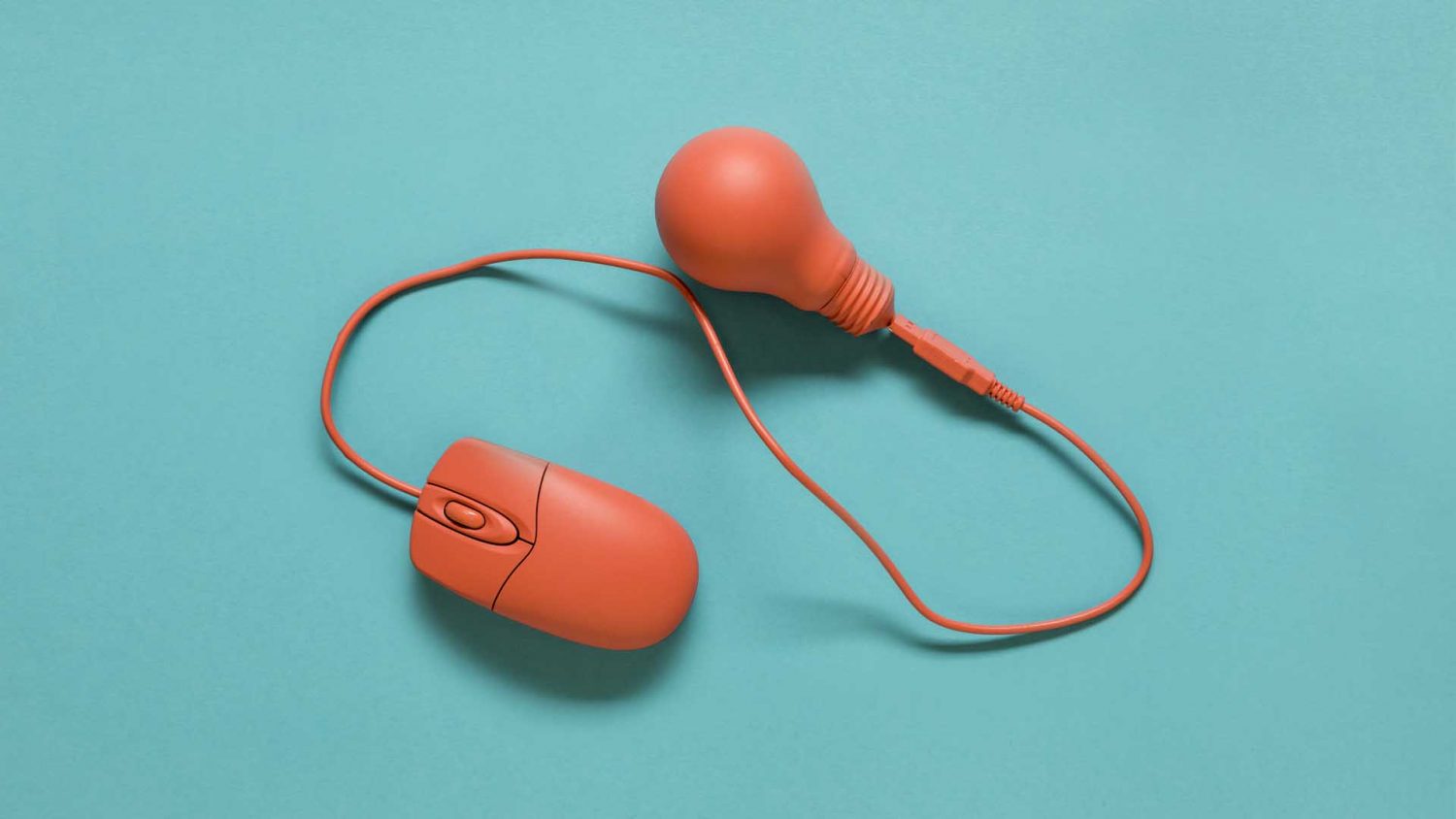 In other words, the goal of this stage is to build a persuasive narrative and develop an argument to counter the opposing ideas. If the process does not go as persuasively as previously imagined, the idea will be abandoned and replaced with another one from the previous stage. But if it does, your idea will be one step closer to becoming "the idea".
The following are the key takeaways of this phase:
The characters
The setting
The conflict
The ending
3. Idea Qualification
The third and final step of the journey to come up with a great idea for 3D animation production puts you in a more strategic position. At this stage, the final idea will be pitched to studio executives with more details and must be actively defended in order to get approval. If it succeeds in providing a compelling argument, it will be tossed into the next step of the 3D animation pipeline to transform into a full-fledged story.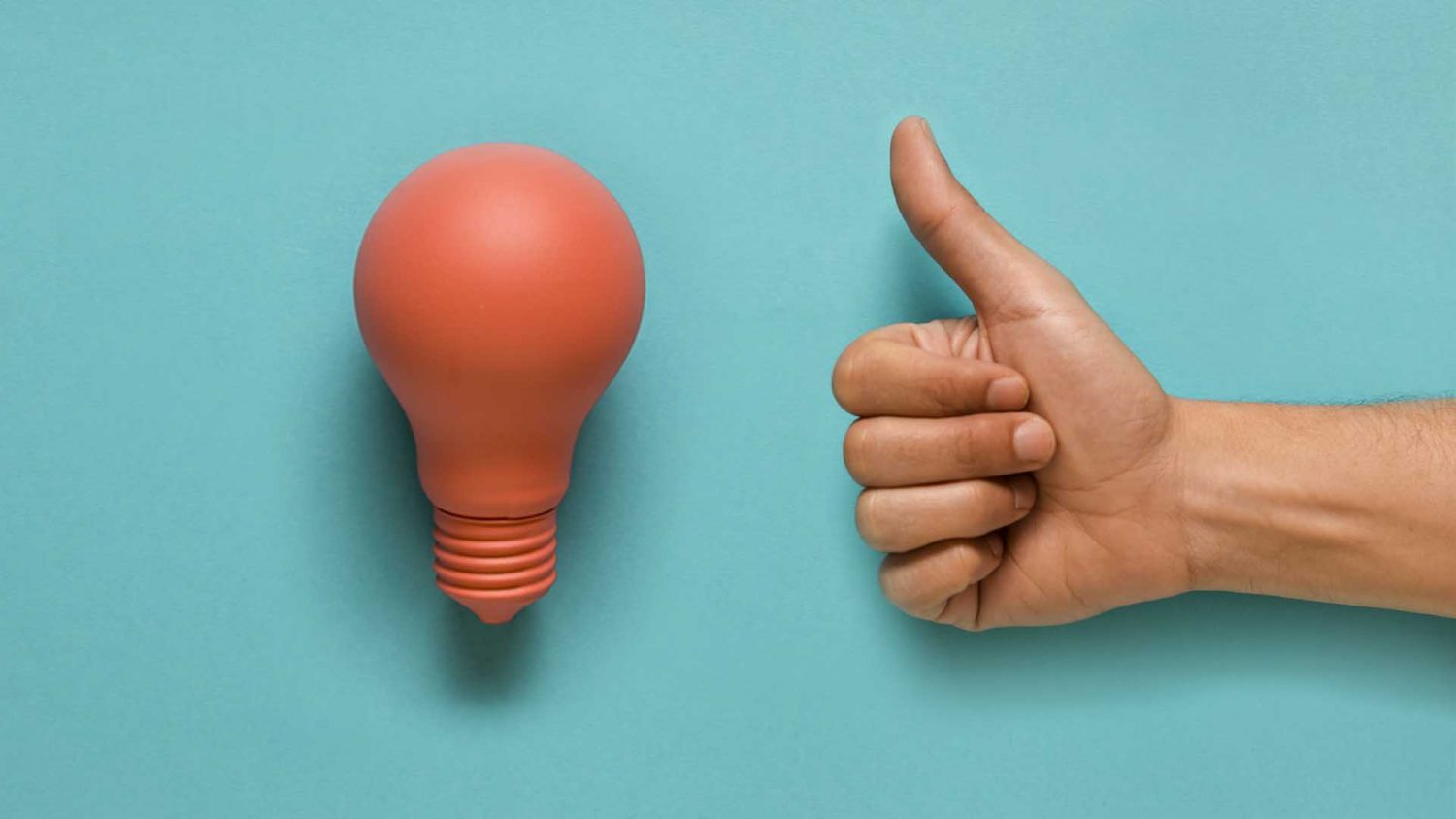 Defending ideas is not easy, but handling criticism or obstacles with confidence is the key. If you and your team are perceived as a credible source of innovation, the idea will be more likely to gain approval and support. The final idea should be capable of influencing people in a position of authority. If the decision-makers believe in the idea, it will most likely receive the green light.
At this stage, the executive details of your idea must be known:
The length of the 3D animation
The style of the 3D animation
The size of the production team
The budget of the project
The ROI of the 3D animation
etc.
Idea generation for a 3D animation is the first step in the 3D animation pipeline and a creative process that involves a large number of people with different skills. On the other hand, animation studios produce hundreds of 3D animated videos for a variety of purposes. Therefore, a solid procedure needs to be in place in order to come up with great ideas each time.
3D animations are typically reduced to a single idea in people's minds: an animation about love, friendship, toys, wildlife, etc. That's why in Dream Farm Animation Studios, a mediocre idea will either be fixed or thrown away and replaced with an idea that works.
Are you curious to find out more about ideas "that work"? The good news is that there are certain characteristics among worthwhile 3D animation ideas which can do the magic. These are consistent qualities that can be applied to just about any 3D animation and be developed into a great story for your 3D animation. Defining these traits before the idea generation procedure helps guide the process towards the best possible outcome.
What are the characteristics of simple animation ideas?
A good idea for a 3D animation:
1. Has a legitimate answer for the question "Why 3D animation?"
The final outcome of the idea generation phase is going to be a 3D animation. So, there needs to be something in your idea that requires unique characteristics of 3D animations, such as exaggeration, caricature, etc. If your idea can be produced easier, cheaper, faster, and better in the form of a film, play, book, or comic, why are you doing it with 3D animation? Take advantage of it, free your imagination and let it dream on.
2. Your idea should be likable
This one might sound trivial but it's not. A likable idea is a whole lot easier to carry forward than an unlikable idea. Remember, we're not talking about just you or your close friends; we are talking about the production team in the first place.
3. A good idea for a 3D animation is original and avoids clichés:
A worn-out concept, character, symbol, or plot that has lost its originality can degrade your 3D animation idea to a significant extent. Generally speaking, you should avoid clichés but just in case you choose to stick to your clichés anyway, at least you can find a way to make it look fresh. How? Move on to the next point.
4. It is either "different" or "better"
Your idea must be somewhat different from what has been done before. At least, it must offer a degree of improvement. Otherwise, it's just an okay idea, or even a bad idea you don't want to stick to.
5 . It is shareable
An idea that people are willing to share, is much more valuable than the otherwise. By thinking of this early, you can build in added features to make your idea more shareable.
6. It is cost-effective
The idea of a 3D animated video should not cost more than it can deliver. If all the energy put into creating a 3D animation is not going to pay off in terms of costs, resources, and efforts, it's not a good idea.
7. A good idea for 3D animation has memorable characters
Every successful 3D animation has at least one memorable character. Memorable characters are unique and accessible; something about their design and personality makes them special and irreplaceable. If you can swap your characters without affecting the story, your characters are not good enough. Removing the right characters from your story will bring the whole idea down.
8. It has a well-thought conflict
The challenge your main characters need to solve in order to achieve their goals shapes the narrative arc of the story and plays a huge role in retaining the audience. There are three basic types of conflict, make sure you have at least one:
Man against man
Man against nature
Man against himself
9. It has a thoughtful ending
The ending is a crucial part of your 3D animation idea. A well-thought ending must transform the character, the audience, or both. Sometimes the idea you are working on can be the ending itself.
10. It takes advantage of emotions
Action is the result of thought and emotion. Creating the events regardless of the emotional changes in the character meet the conflicts is a flaw. It is how the character feels and reacts based on that feeling that retains the audience.
Summary
People typically tend to reduce products like a 3D animation to a single idea. Although a lot of other factors are involved for a 3D animation to be successful, the role of a great idea should not be overlooked. A 3D animation idea can have numerous characteristics but certain traits can be interpreted as "powerful" and potentially prepare a 3D animation to hit a home run.
Professional 3D animation studios need to have a solid procedure in place for coming up with great ideas for their products. Defining the characteristics of a great idea before the idea generation phase of the 3D animation pipeline helps guide the process towards a brilliant outcome.